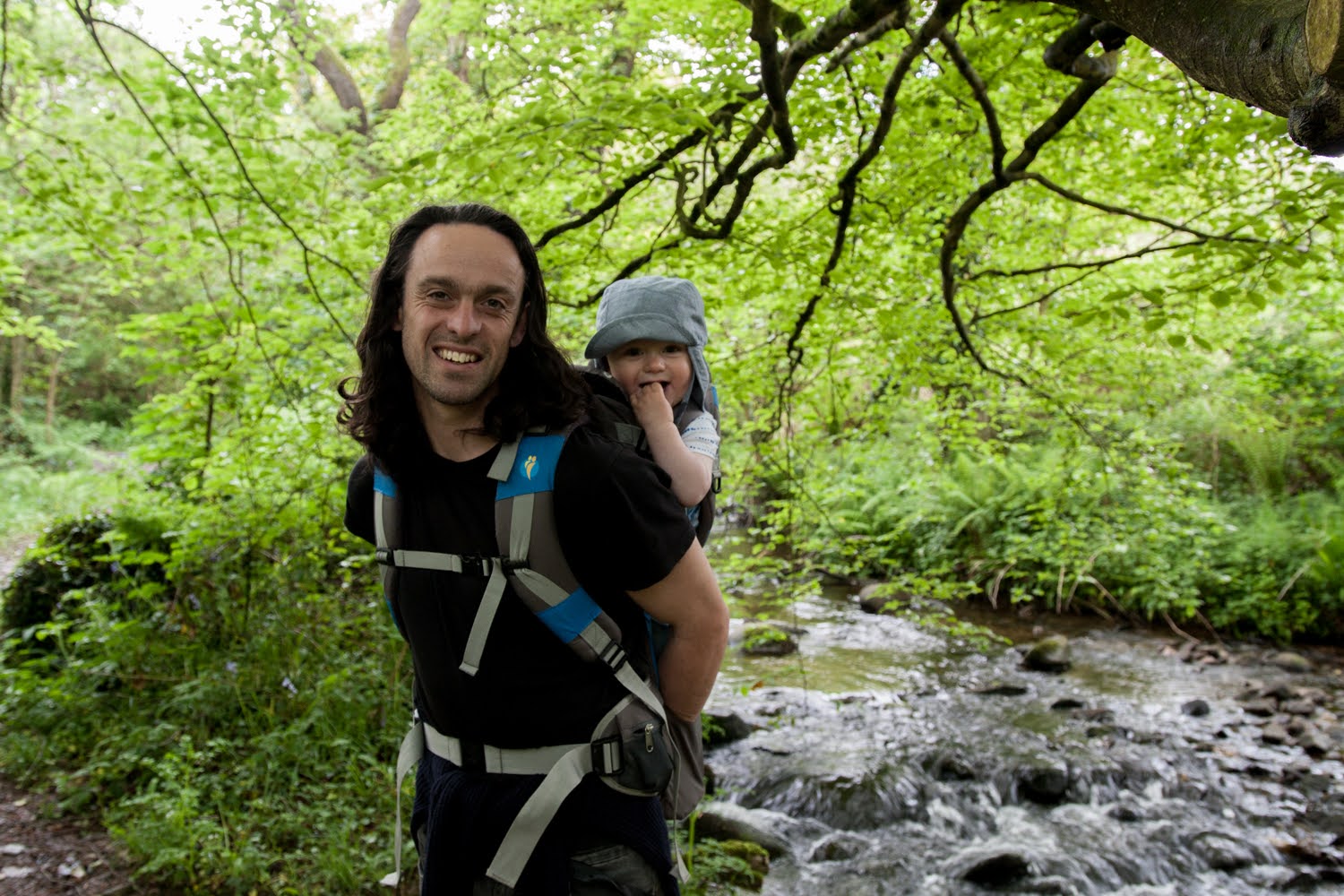 Oliver joined Farm Carbon Toolkit in May 2021 as the Calculator Development Manager. He has a background in data, renewable energy and carbon sequestration, graduating with a degree in Physics from Bristol University, and then working as an analyst for wind project developer RES Group in London.
He spent almost 10 years working in renewable energy and agricultural businesses in East Africa, starting his own company in 2010 to design and deliver low-cost solar and Anaerobic Digestion (AD) plants to rural farmers. He went on to work as the Chief Operating Officer for a Dutch biogas company based in Kenya and Tanzania and was responsible for manufacturing, distribution, technical development and training both staff and customers in AD technology.
On returning to the UK in 2018 Oliver has worked as an independent consultant for renewable energy and low-carbon strategy for a wide range of clients. Most recently he has carried out work under the European Innovation Partnership to understand the potential for the invasive upland Molinia grass to be processed into biochar and then used as a soil improver or growing media in horticulture across Wales.
His family are based in North Shropshire, where he has returned to help transition the family sheep farm towards a more regenerative model. He is interested in the potential for silvopasture with sheep and developing a carbon-negative system for Welsh lamb and hogget.
Location: Wales