About Farm Net Zero
Farm Net Zero is a major project from the farming community in Cornwall to show the contribution that agriculture can make to achieving Net Zero.
Alongside the farming community, organisations contributing to deliver of the project include the Duchy College Rural Business School, the Farm Carbon Toolkit, Westcountry Rivers Trust, Innovative Farmers, Innovation for Agriculture and Just Farmers. The project is managed by Cornwall College and funded by the National Lottery Community Fund from January 2021 for five years.
Join the community and stay updated
This website will host a wealth of information about the project and its progress. To ensure benefit to the wider UK farming community, we are also putting some of the guidance, resources and knowledge generated into our existing Toolkit.
Our quarterly project emails also share updates about what's happening. You can unsubscribe at any time by clicking the link in the footer of our emails: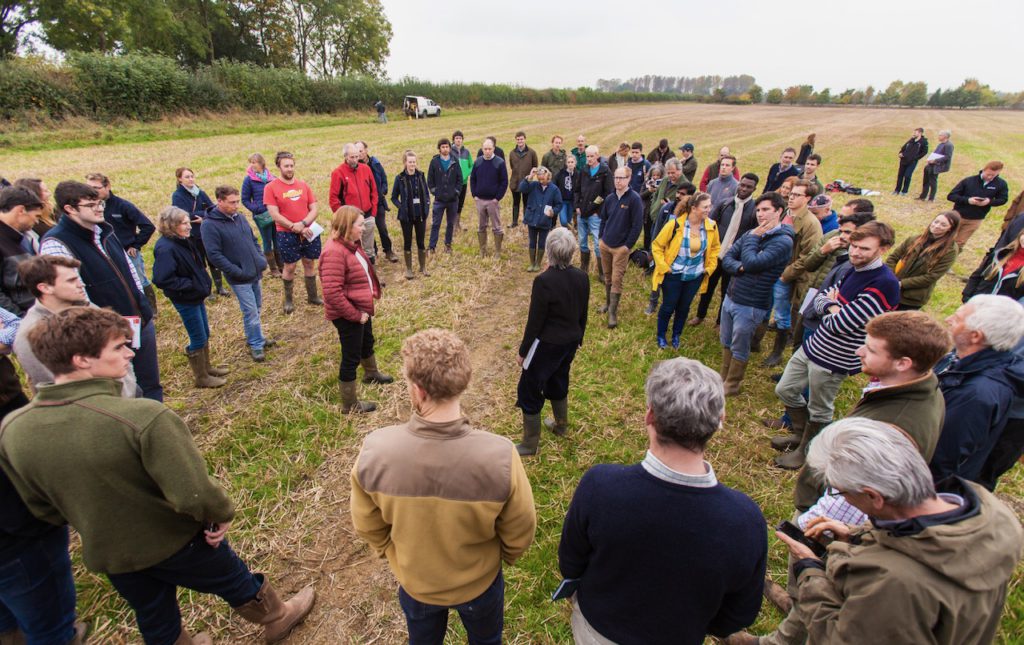 What's being planned?
The project is running a range of activities which will develop and deliver practical advice for farmers on how to reduce greenhouse gas emissions, showcase innovation, provide robust science through soil testing and carbon footprinting, and inspire other farmers to tell their stories to consumers on the steps that they are taking to address climate change and protect soil health.
The National Lottery Community Fund
We're very grateful to the National Lottery Community Fund for supporting this project. To learn more information about the fund, please visit: tnlcommunityfund.org.uk