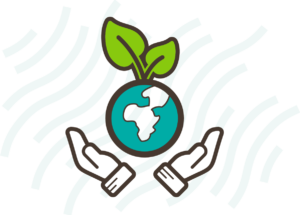 Wider Context
Understanding how climate change, energy security and food security interact with farming, growing and food is important if you want to change your farming and growing system.
This is where the scene is set for the recommendations and actions later in the Toolkit.
To the right you will find clear, concise guides on the following topics – food for thought.