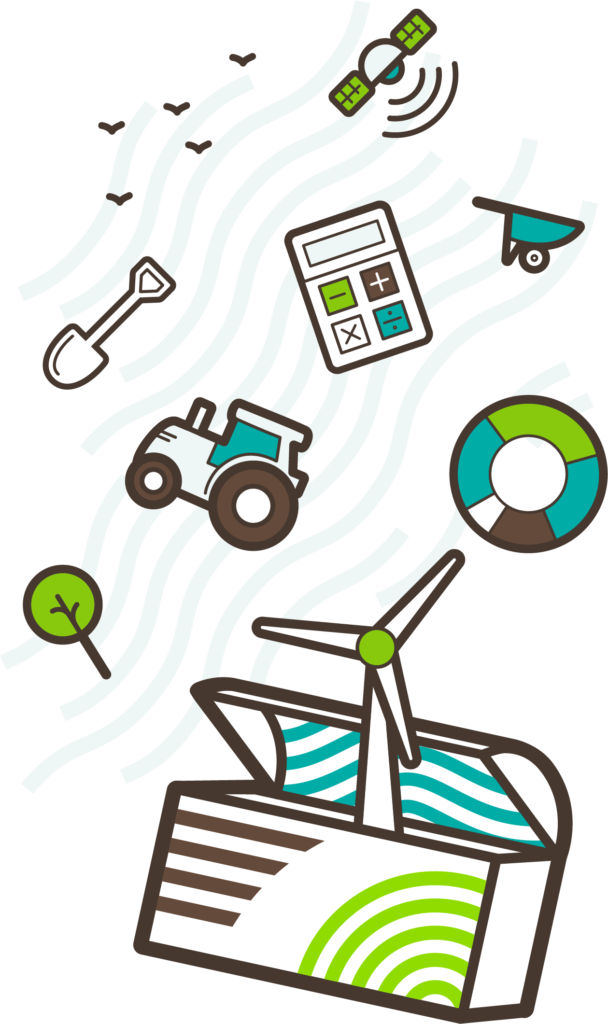 This Toolkit has been written by farmers, for farmers. It is not a definitive guide – more a distillation of useful information and sign-posting, designed to give you a good grasp of the issues and actions around tackling greenhouse gas (GHG) emissions on your farm.
Whether you consider yourself conventional, organic or on a journey towards regenerative farming or agroecology, you are welcome. We hope our toolkit gives you the tools to make sense of the subject and take positive action in response.
Keeping our Toolkit up to date
We try to update our toolkit continuously as we hear about new research, technologies, techniques and approaches. All comments and suggestions are gratefully received as this is an evolving process.
We acknowledge that over the years, some parts of the toolkit have been in need of some refreshing. We are working on this and are especially grateful to the National Lottery Community Fund, who are funding the Farm Net Zero project. This project is working with a community of farmers in Cornwall and as we generate new materials through this project, some of it can be integrated into this Toolkit.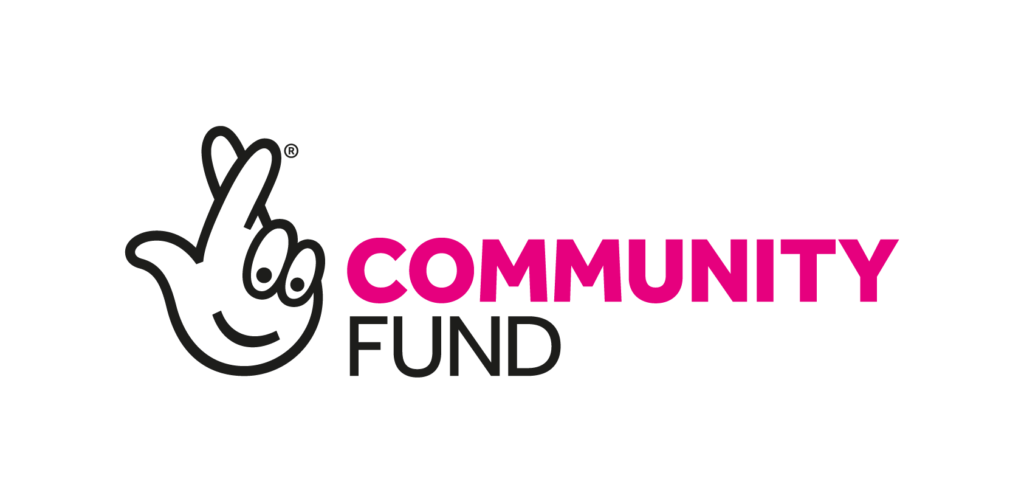 Toolkit Contents
Understanding how climate change, energy security and food security interact with farming, growing and food is important if you want to change your farming and growing system.
This section of the Toolkit is designed to make clear where greenhouse gases (GHG) are emitted or sequestered on a farm and to identify the changes that can be made to a farm operation to reduce emissions.
Subsections
How can you start to make a difference? The pages in this section are designed to enable you to DO something – which in the end is what all of this is about.
Subsections