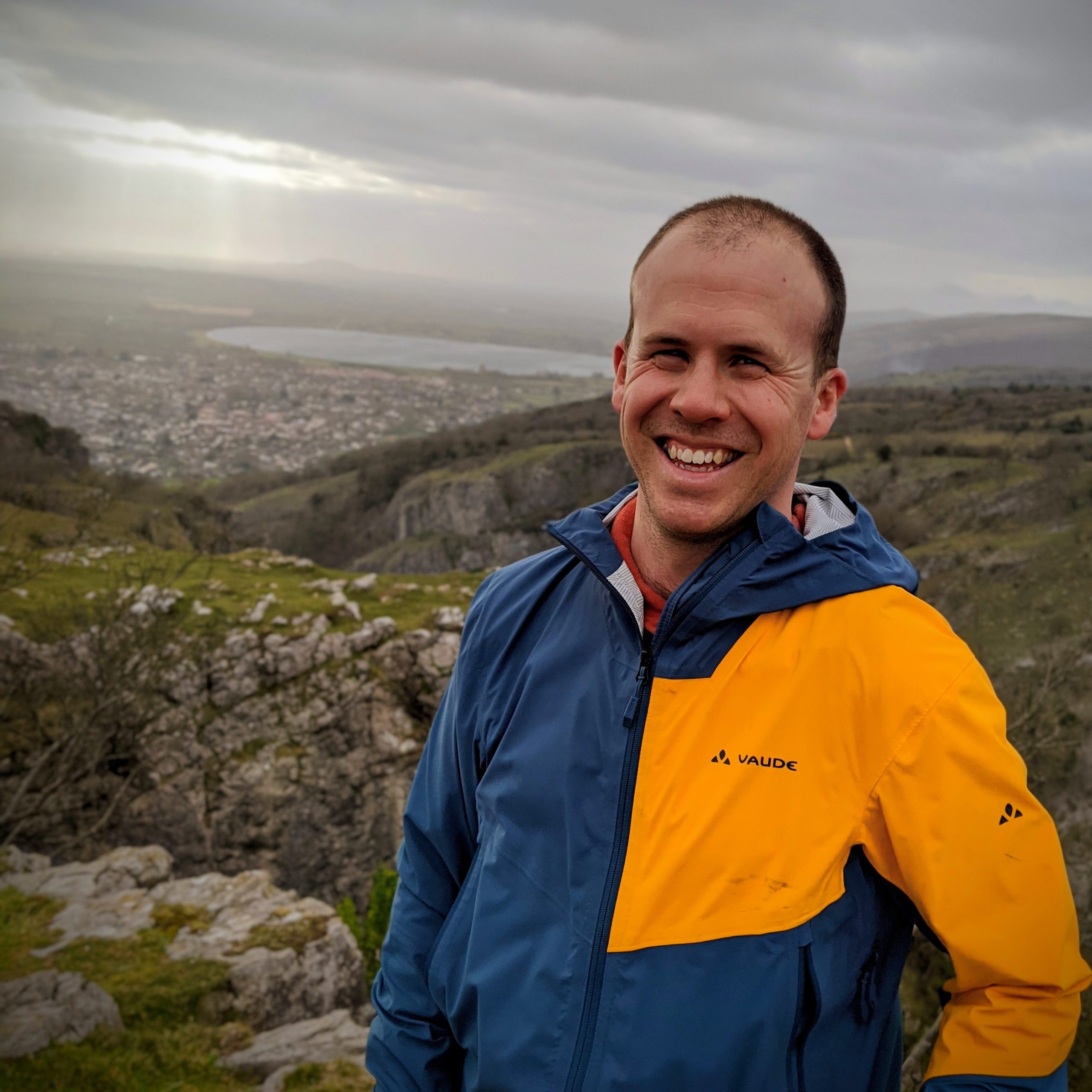 Rob is based on the Devon/Cornwall border and is one of our Farm Carbon and Soils Advisors here at FCT. Rob came to us from a farm advisory role with the Devon Wildlife Trust. Here he primarily advised farmers on management changes to help improve water quality, as well as helping farmers to provide wider ecosystem services. Rob has an extensive background in livestock and arable farming in the UK, and further afield in Canada. He is passionate about regenerative systems, especially grazing systems and believes soil health should be at the core of any farm business.
Rob has also previously been the Southwest Regional facilitator for Pasture for Life, providing advice and support for its members in the region. Additionally he has a BSc in Environmental Biology from the University of Nottingham.
Location: South West
Read 'A day in the life of Rob Purdew' here.