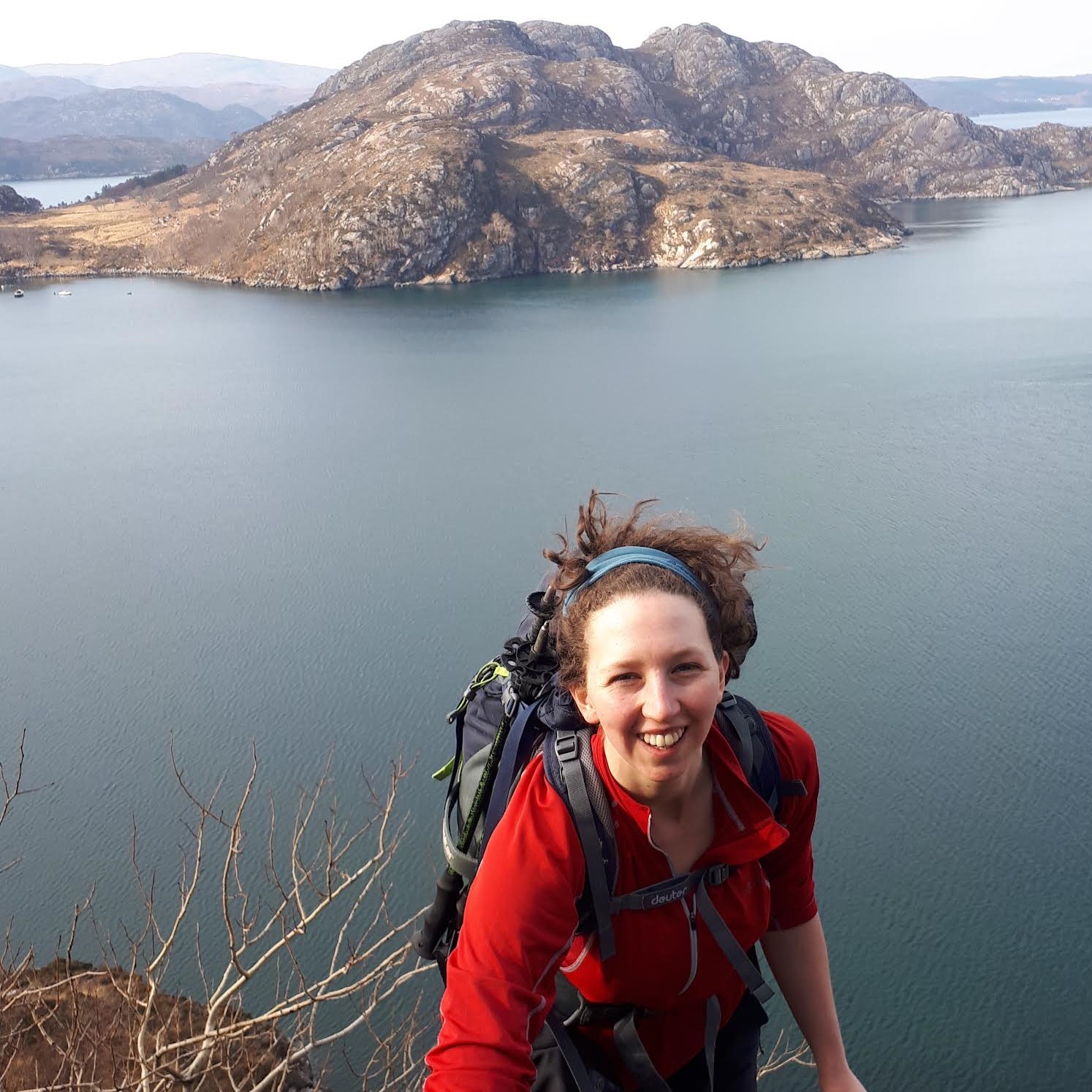 Agricultural Data Analyst
Izzy is the Farm Carbon Toolkit Agricultural Data Analyst. She is passionate about getting useful insight from the valuable data we collect, using robust statistical techniques.
Izzy previously worked in the Scottish Government's Agricultural Analysis Unit, collecting and processing data for the June Agricultural Census and the Sheep and Goat Inventory. She was part of a programme designed to overhaul the data collection procedure, so as to reduce the burden on farmers and improve the quality of the data collected and its relevance towards climate change and other challenges facing farmers. Before that, she completed a Masters in Applied Statistics with the University of Strathclyde.
Izzy lives in Cumbria and is part of Patterdale Mountain Rescue Team, and spends all the spare time she can exploring hard-to-reach crags in the Lake District mountains.
Location: Cumbria
Read 'A Day in the life of Izzy Garnsey' here.