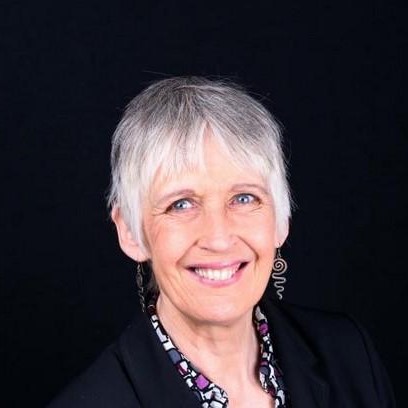 Liz is the Chief Executive Officer at the Farm Carbon Toolkit, a role she took on recently, having been a director there for the past five years. Liz has a wealth of experience of agriculture and food both in the UK and internationally. She has worked in the sector for over 30 years and brings a practical approach combined with scientific and sector knowledge to her roles.
Liz holds a BSc in Animal Science and is a Nuffield scholar, where her research involved exploring co-operation in the red meat sector and was a precursor to her joining EFFP. Here she worked on the development of supply chain collaboration in England. Other roles have been with English Food and Farming Partnerships and ADAS.
Liz is an Oxford Farming Conference Director and an advisor to Sell My Livestock. In her spare time Liz manages one of the largest pedigree flocks of Shropshire sheep in the UK and combines this with being a Council Member of the Breed Society.
Prior to joining FCT Liz was Associate Director of Farming and Land Use at the Soil Association. Liz brings not only an extensive expertise in the UK food and farming markets, but she also has a deep and practical understanding of the importance of improving soil health, reducing environmental impacts and greenhouse gas emissions from agriculture, and building resilience within the sector. She advocates that building economic resilience must occur alongside retaining product quality and animal welfare standards and building sustainable, regenerative practices on farm.
Location: South West