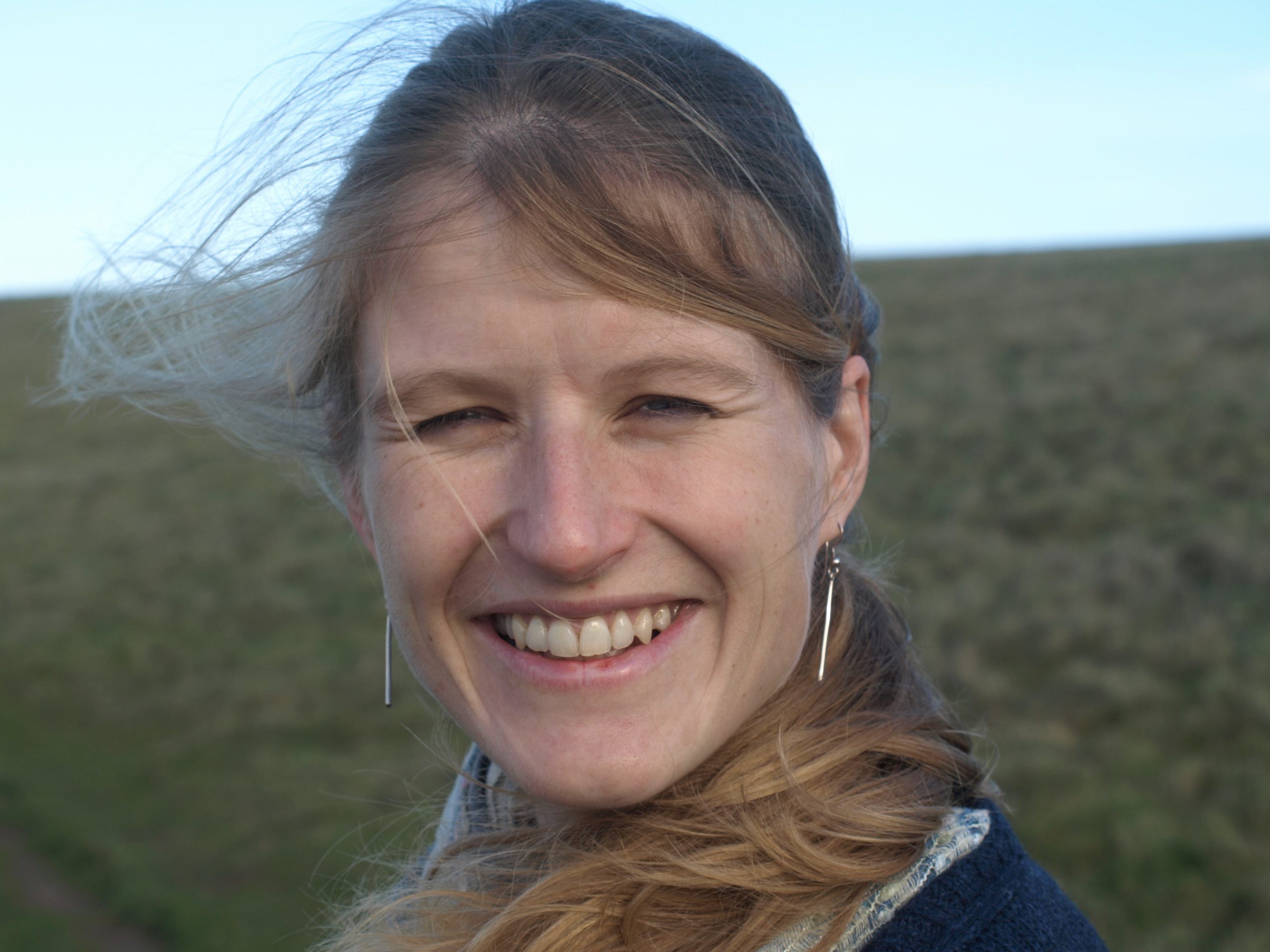 Hannah Jones is a Farm carbon and soils adviser with the Farm Carbon Toolkit. She has a PhD in plant pathology from Oxford University, a degree in plant sciences from Birmingham University, a Masters in postgraduate teaching from the University of Reading, and is FACTS qualified.
Hannah has previously coordinated and carried out research projects spanning herbal leys, arable systems, cover crops and field vegetables. Most recently she has been part of the SARIC-funded Diverseforages team at the University of Reading, and the Agritech Cornwall and Isles of Scilly funded-TOMS project led by Duchy College. Both of these projects have focused on the potential multi-functionality of herbal leys. Hannah's project role in each has been to coordinate farm-based trials by working closely with farmers and agricultural businesses to optimise the impact and applicability of the research.
Hannah has taught crop sciences at Duchy College and the University of Reading, supervised 10 PhD students, and various masters and undergraduate students. She has contributed to a range of refereed papers relating to organic farming systems, wheat breeding, herbal leys, climate change effects on crops and plant breeding for diversity.
Finally, alongside her role with the Farm Carbon Toolkit, a small amount of Hannah's time is also spent working with the Rural Business School of Duchy College, and with her own consultancy business Trifolium Services.
Location: South West