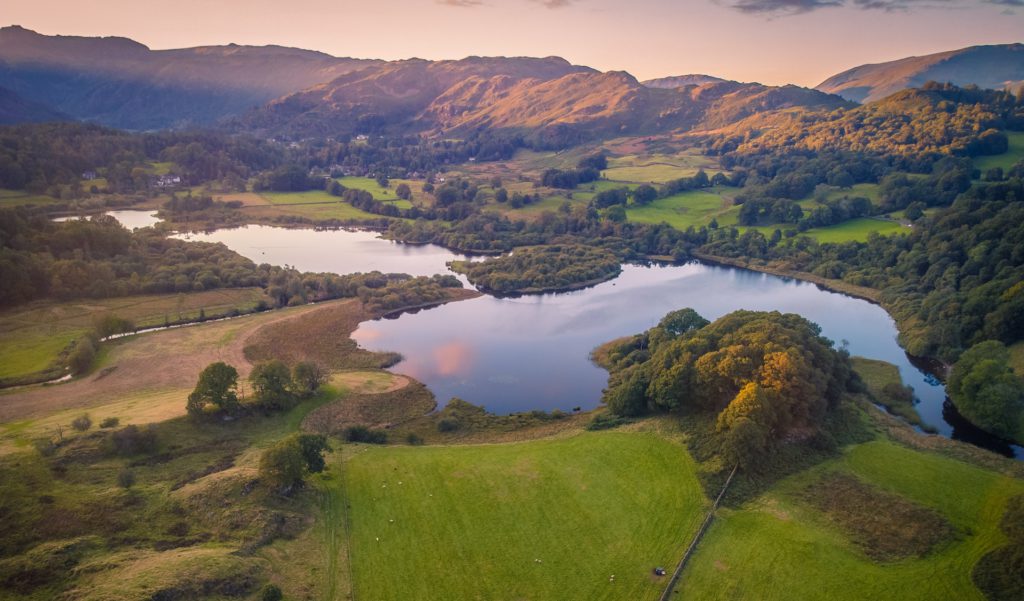 BASIS certificate in GHGs, Carbon and Climate change mitigation
We are pleased to be offering a BASIS course in Greenhouse Gases, Carbon and Climate Change Mitigation.
This course provides an in-depth understanding of greenhouse gases (GHGs) and their impact on climate change. It explores carbon emissions and the opportunities for their reduction and removal, coupled with long-term storage within agricultural systems.
Changing land management practices, enhancing soil health, improving farm productivity through increasing efficiency of livestock and crop management, are all measures that will make a positive difference.
Practical ways of assessing and reporting on greenhouse gas emissions are covered through the course, along with gaining an understanding of how carbon insetting and offsetting can be achieved through the carbon marketplace.
Why do this course?
This BASIS Certificate will equip you with new knowledge, skills and tools to promote farm management practices that will make a positive difference to the reduction of greenhouse gas emissions and provide solutions to reducing the effects of climate change.
Who is this course for?
This course is relevant for farmers, land managers, advisors, agronomists, and other businesses in the food supply chain with an interest in carbon and climate change. For businesses, taking this course will signal to your supply chain that you are taking steps towards reducing your GHG emissions.
What will the course cover?
This course is divided into six modules, providing a combination of technical, scientific understanding and practical knowledge:
Module 1 –The Climate Change context
Module 2 – GHG emissions
Module 3 – Carbon sequestration and storage
Module 4 – Assessing and measuring greenhouse gases
Module 5 – Mitigation measures
Module 6 – Carbon credits and markets
Click here to download the course syllabus.
Course details
The course will be taught over 5 days, with 4 in person days held in Exeter and Module 5 taught online. There will then be a half day revision session followed by the exam.
Course dates:
6th November: Modules 1 and 2, Exeter
7th November: Module 4, Exeter
20th November: Module 3 and 4, Exeter
21st November: Module 5, Exeter
24th November: Half day Module 6 (online)
4th December: online – Half day revision (online)
12th December: Exam
Your trainers
This course will be delivered by members of the Farm Carbon Toolkit team: Emma Adams, Dr Hannah Jones and Becky Willson, who bring a wealth of practical experience of working with farmers on this topic, together with a deep understanding of the science and theory. Find out more about the team here.
Course fees
The full course with the exam fees is £2,000 (excl. VAT). This cost includes lunch but does not include accommodation. A deposit of £250 is required to secure your place, with the full course fees paid before commencement of the course.
If you do not want to take the exam, or wish to only attend particular modules, please contact Samuel Smith [email protected] to discuss cost options further.
How to book
To book onto this course, please fill out this form: https://forms.gle/q3MvR69869g9dCea8
For more information about the course, please contact Samuel Smith: [email protected].