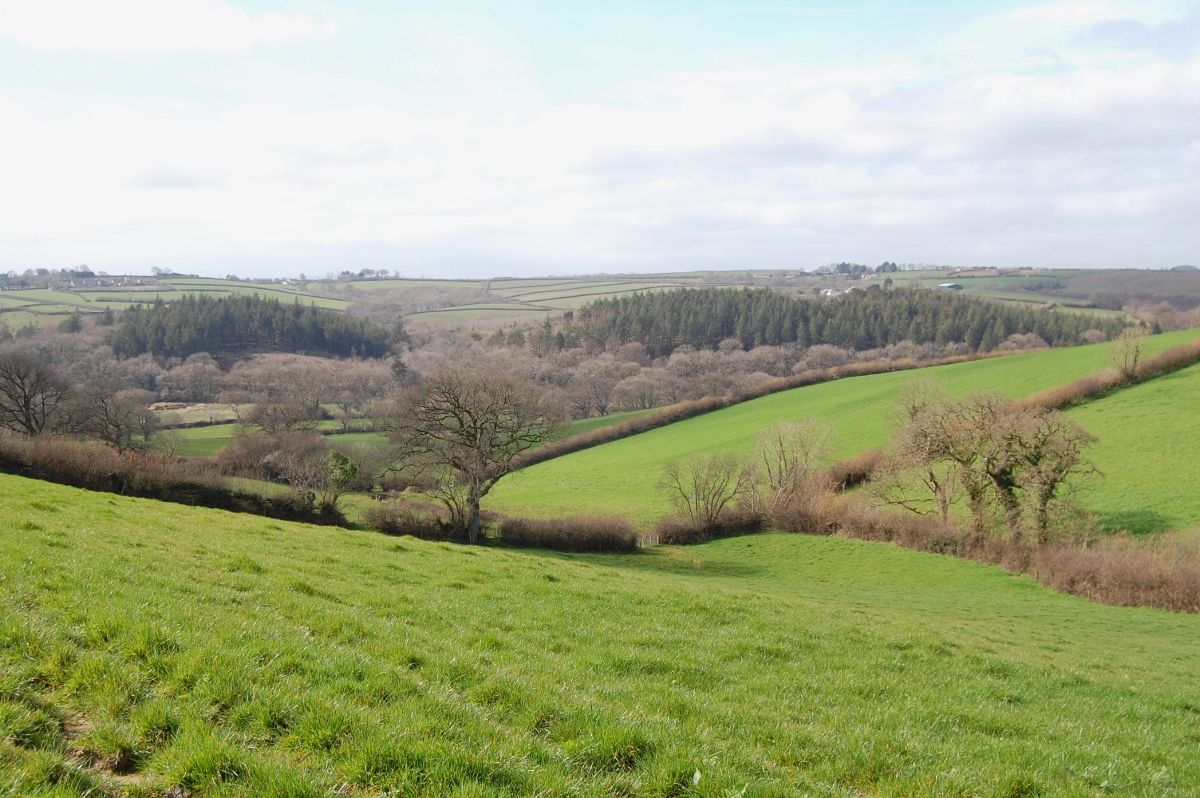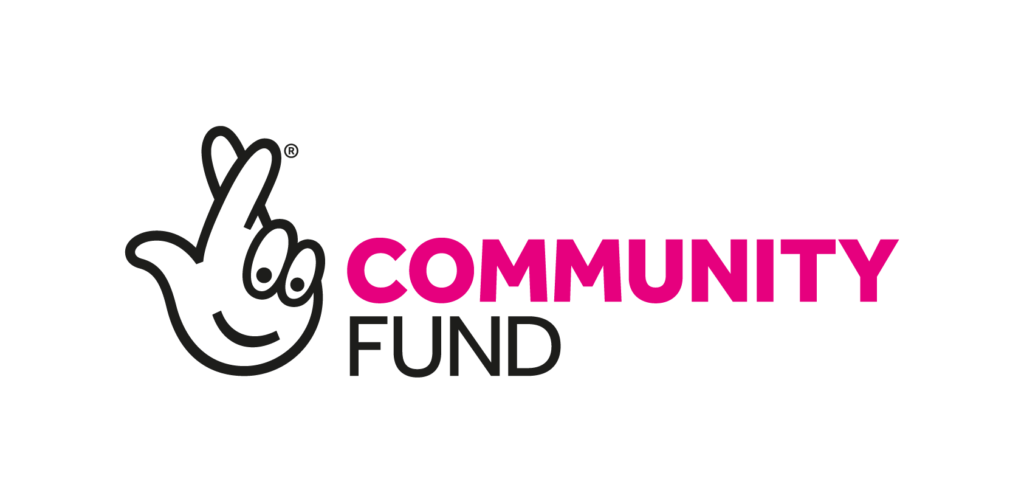 Duchy College, part of The Cornwall College Group (TCCG), has been awarded almost £1.3 million from The National Lottery Community Fund to run The Farm Net Zero project, which aims to help the farming community move towards net-zero carbon emissions.
The project which is running for the next 5 years, aims to help the farming community in East Cornwall to move towards net zero carbon emissions. There will be opportunities for farmers to access bespoke carbon footprinting, soil carbon testing and support networks which target practical actions that can be taken on farm to reduce emissions and improve sequestration.
Activities will include the setting up of net zero demonstration farms which will showcase practical actions that can be taken and the impact of management changes on emissions, farm profitability and natural assets. There will be opportunities for farmers to learn more about the sources of emissions on farms and the ways that they can be reduced as well as understanding how soil health is pivotal not just to resilient farming systems but to delivering climate change solutions for society.
Becky Willson project manager for Farm Carbon Toolkit explains:
"We are thrilled to have been given the opportunity to build on our existing work with farmers. This funding allows FCT to support communities of farmers within Cornwall to understand the key issues concerning climate change and agriculture, and develop farming systems that are fit for the future.

"Agriculture has a major role to plan in achieving our net zero targets, as well as being in the unique position of providing a climate solution. Involving farmers in the discussions and empowering them to rise to the challenge through enhancing knowledge and opportunities will enable real change. Reducing emissions and improving sequestration on-farm requires skills development, measuring, monitoring and working together, all things we are able to do within this project. This project will allow us to engage with a wide range of communities and share best practice and knowledge from other sectors."

"This is a fantastic opportunity for Cornwall to be at the forefront of developing net zero farming systems and we can't wait to get started."
The project is a partnership between Duchy College Rural Business School, The Farm Carbon Toolkit, The Soil Association, Westcountry Rivers Trust, and Innovation for Agriculture. The project will involve working with farmers and the wider communities across East Cornwall to pioneer new approaches to low carbon food production.
To find out more about the fund please visit www.TNLCommunityFund.org.uk