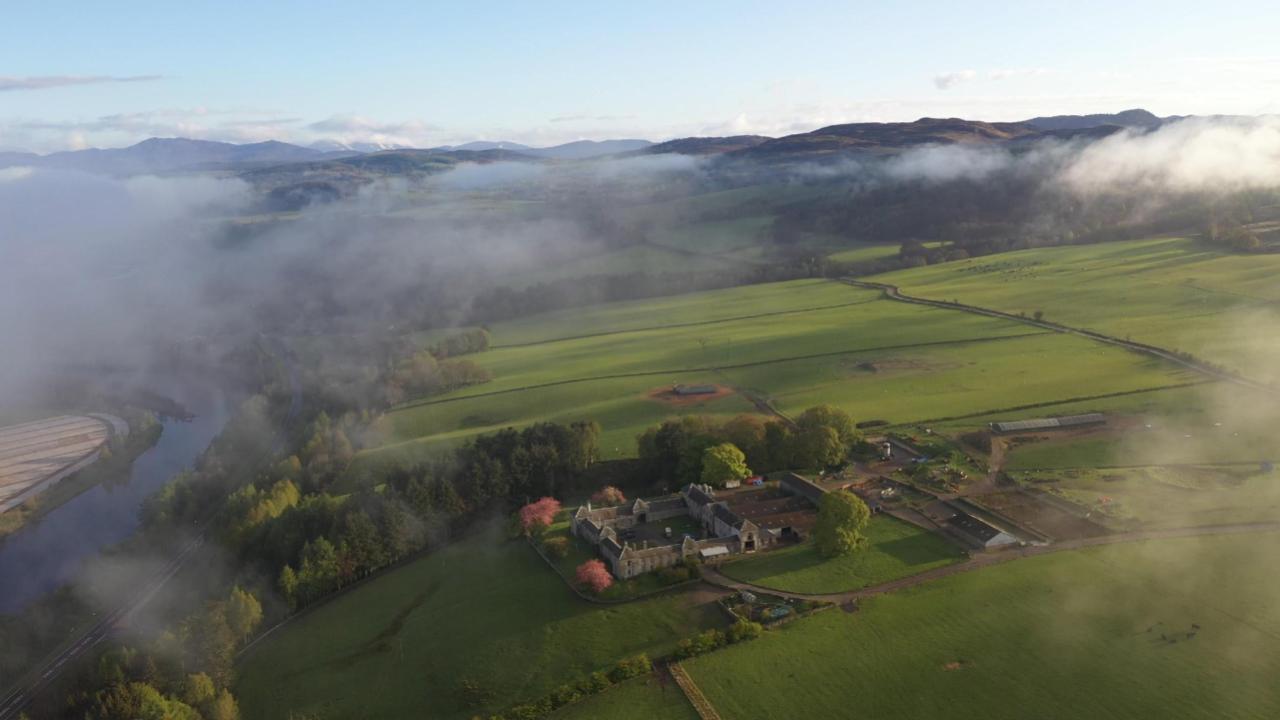 Watch the video of the virtual farm walk that was hosted by our Livestock Soil Farmer of the Year Alex Brewster.
On the 20th October 2020, we completed a virtual farm walk connecting Cornwall to Perthshire, with lots of farmers logging on along the way. The walk was a brilliant opportunity to hear first hand from Alex about how he has transformed his system, the great strides that he is making in improving soil health and forage quality on his hill ground.
The video covers the whole walk which included two live broadcasts from different locations on his farm and a video explaining a new project Rock On Soils, which is investigating the use of crushed basic silicate rocks as a soil input and aims to determine the carbon sequestration potential alongside any additional soil and biodiversity benefits. The initiative is funded by the Knowledge Transfer and Innovation Fund (KTIF).