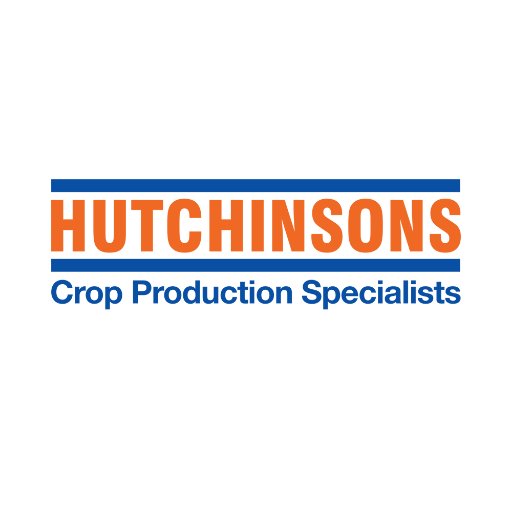 The Farm Carbon Toolkit is delighted to announce that the Soil Farmer of the Year 2021 will be sponsored by crop production specialists, Hutchinsons.
The Soil Farmer of the Year competition is now in its sixth year and aims to promote and champion those farmers who are putting soil health at the core of their farm business management. Previous finalists and winners are some of the leading lights in the soil health and regenerative agriculture movement, inspiring other farmers by showing what can be done.
"We are very excited to work with Hutchinsons on this year's competition," explains Becky Willson, technical manager at Farm Carbon Toolkit. "Their support will allow us to devote more time to the competition to develop resources that can be used to share best practice from our fantastic Soil Farmers. It will also widen the network of farmers and growers that know about the competition which creates more opportunities for discussion and learning."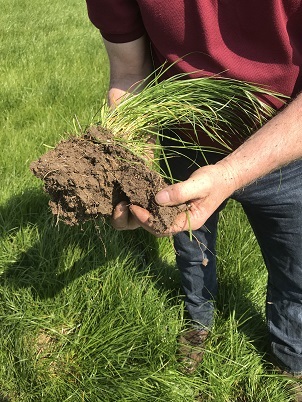 The competition is still open for another 2 weeks, with the deadline for applications on the 5th March. Applications can be taken online through the Farm Carbon Toolkit website and farmers can apply themselves or nominate another farmer who they feel is safeguarding soil health. Shortlisting will take place during April, and the final farmers are likely to be judged in person during May. The final results are announced in June, with presentations from the farmer finalists taking place at Groundswell.
Ed Brown, Head of Agroecology at Hutchinsons says:
"We are delighted to be supporting the Soil Farmer of the Year competition in 2021. Soil health, integrated crop management and holistic farming practices undoubtedly form a key part of UK Agriculture, so it is important that those farmers who are leading the way and providing a great example are celebrated. The competition is fantastic way to exchange knowledge and experience in soil management and we will be encouraging farmers all across the UK to get involved."
The Soil Farmer of the Year competition is run in partnership between Farm Carbon Toolkit and Innovation for Agriculture, with farmer prizes generously provided by our long term supporter Cotswold Seeds. For more information on the competition please contact Becky Willson at [email protected]