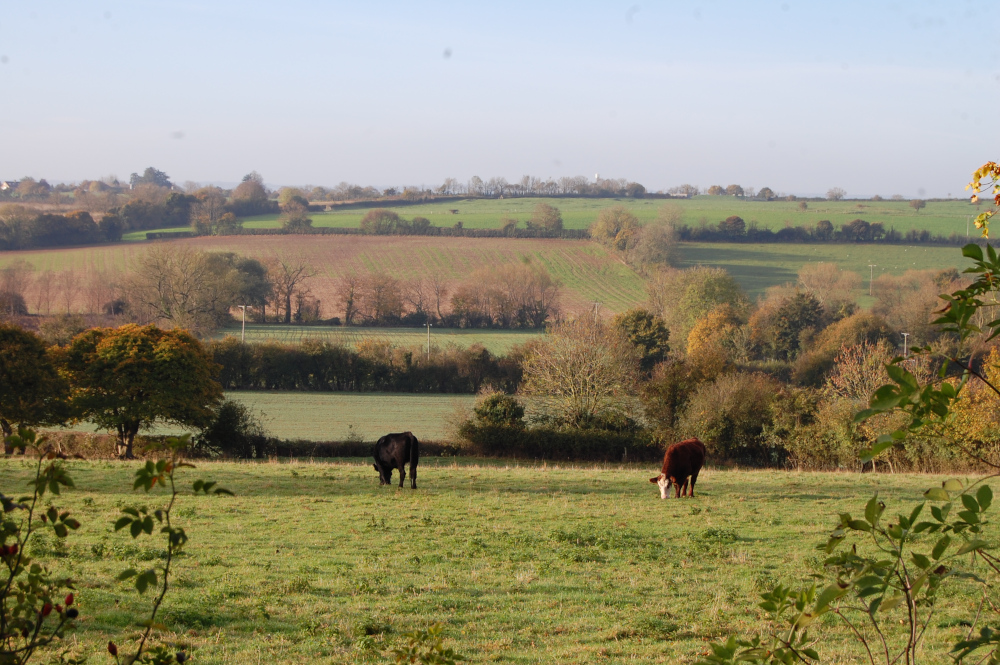 Through the winter months, the Farm Carbon Calculator team have been busy making major improvements to the Calculator. We have big ambitions for our calculator and a key part of this is to ensure that the tool meets farmers' needs. As such, we are continually working through development cycles to update emission factors, build new features and improve the user experience. We are committed to providing a tool which is genuinely useful for farmers and allows for an understanding of the farm carbon footprint and more importantly, the options for change.
The update process
A lot of planning and assessment goes into the update process and these are scheduled to take place at least twice per year. We engage the whole team at FCT and our farmer network in the process through gathering feedback on how the current version is working, where improvements could be made and how the process could be made easier for farmers to use. Feedback is then assessed both for the quality of the ideas and how achievable they are, given the current knowledge, research and practicalities of the tool. The key next step is understanding the latest scientific evidence, approach and accounting methodologies and whether the numbers or categories have been improved. The final stage is to prioritise and plan how we are going to implement the upgrade. Needless to say this is a lengthy and complex process!
The latest upgrades
Many improvements have made in this round of upgrades – making it one of the biggest in our 12 year history. Users will see considerable improvements as a result. These changes include:
Updates to over 150 emissions factors
New data input categories in the Livestock section, including average liveweight, and numbers bought and sold.
A brand new feature, with thanks to funding from WWF and in conjunction with Soil Association, to calculate and display the flows of Nitrogen in and out of the farm.
A greater breakdown of results, including by Greenhouse Gas type (carbon dioxide, methane and nitrous oxide), and by scope of emission source (Scopes 1, 2 or 3). This can be useful for company reporting.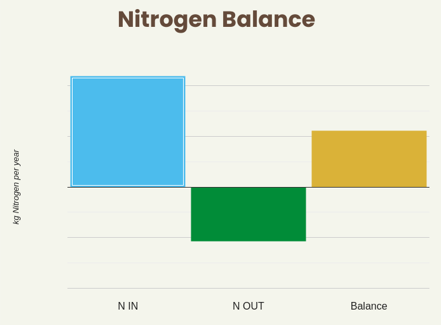 Continual improvement
There are also a range of new features that are being added to the calculator currently and will be released in the near future. These include a new benchmarking feature, enhanced emissions data on livestock management systems and an improved reporting structure. These developments are about to be tested by our farmer user panel to assess their usefulness; a key aspect of our update process, again ensuring relevance to our farmer users. Once the updates are released, full details of what has changed is available in our the resources section of the website which also provides in depth information about the methodology behind the calculator.
Get in touch
If you have used the calculator and would like to provide feedback, or be involved in our testing panel, please get in touch with the calculator team at [email protected]