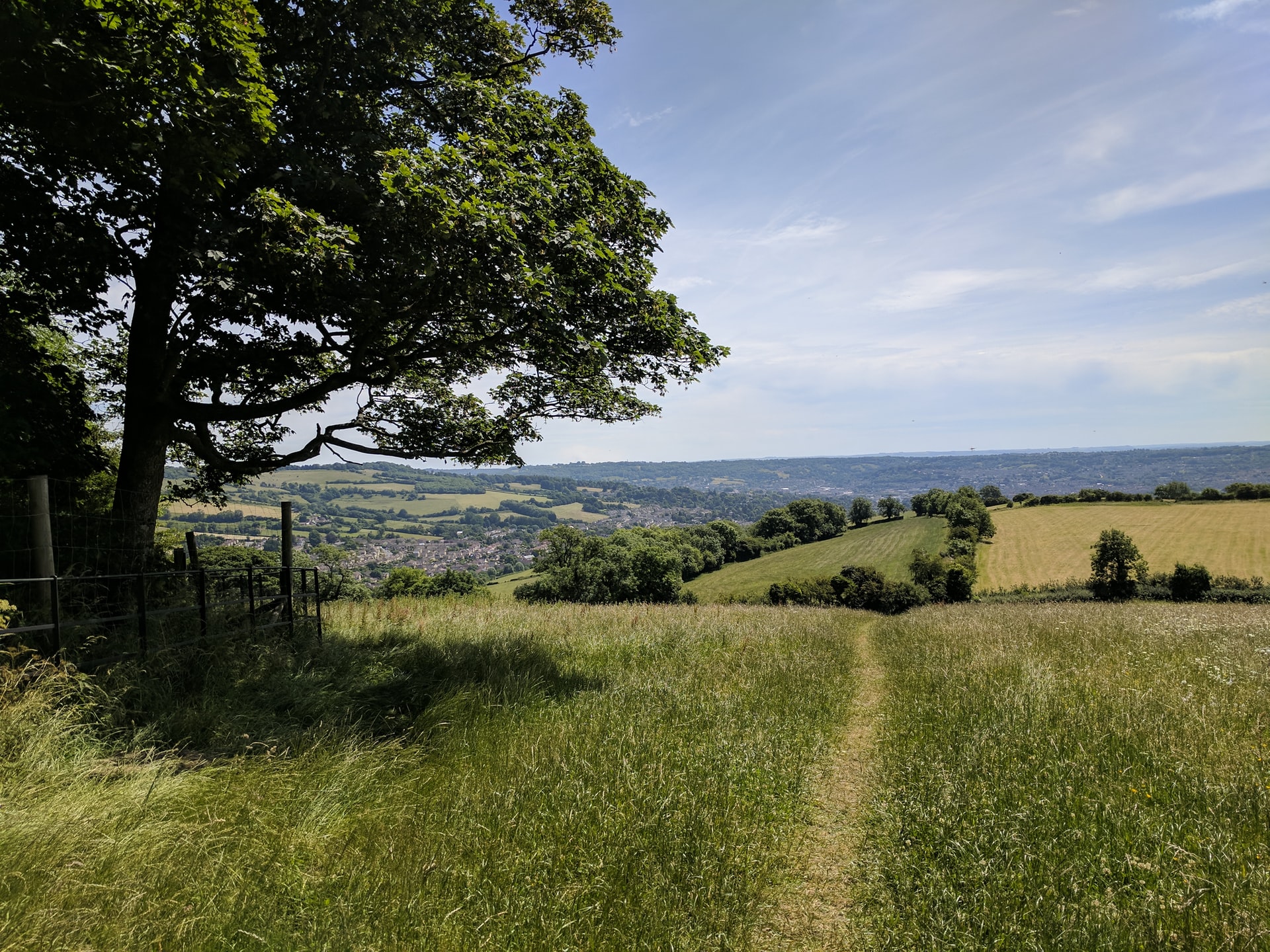 Mendip District Council is working in partnership with Farm Carbon Toolkit to support Somerset landowners to tackle climate change. We will deliver a series of free agricultural webinars throughout the summer on how to measure, understand and act on greenhouse gas emissions.
Cllr Tom Ronan, Portfolio Holder for Climate Change, said:
"We look forward to meeting lots of local landowners at our upcoming webinars. Not only will it help farmers reach their climate change goals, but it will also provide the Council with a better understanding, through data-gathering and case study work, the extent of emissions produced by the sector. It will be interesting to hear how Somerset landowners are already tackling the climate crisis. I expect that our webinars will not only allow them to learn something new but help them reach their climate change goals."
Cllr Ronan added:
"Our partners, Farm Carbon Toolkit, are experts in the field, so the sessions will be informative and educational – I encourage everyone to spread the word and sign-up."
Becky Wilson, Technical Director at the Farm Carbon Toolkit, said:
"It has been immensely rewarding to work with Mendip landowners on this project, showcasing their ability to both reduce emissions and improve carbon sequestration on their land, with positive economic and environmental impacts.

Landowners are unique in their ability to provide a climate solution, through management of their soils, crops and environmental features, which should not be underestimated. In this webinar series, landlords will be able to understand the opportunities that managing greenhouse gas emissions can bring to their business and learn about practical mitigation options that are available to them."
Book onto the webinars here:
Wednesday 13 July, 1pm-3pm – Book here
Monday 25 July, 1pm–3pm – Book here
Tuesday 2 August, 9.30am-11.30am – Book here
These webinars are a first in a series to take place working alongside other organisations, including Somerset Wildlife Trust. Future topics will include green financing work and farm resilience, assessing grant schemes to achieve environmental outcomes and regenerative and sustainable farming, focusing on soil health and nutrient cycling.
If you're interested in attending future events, please email [email protected].