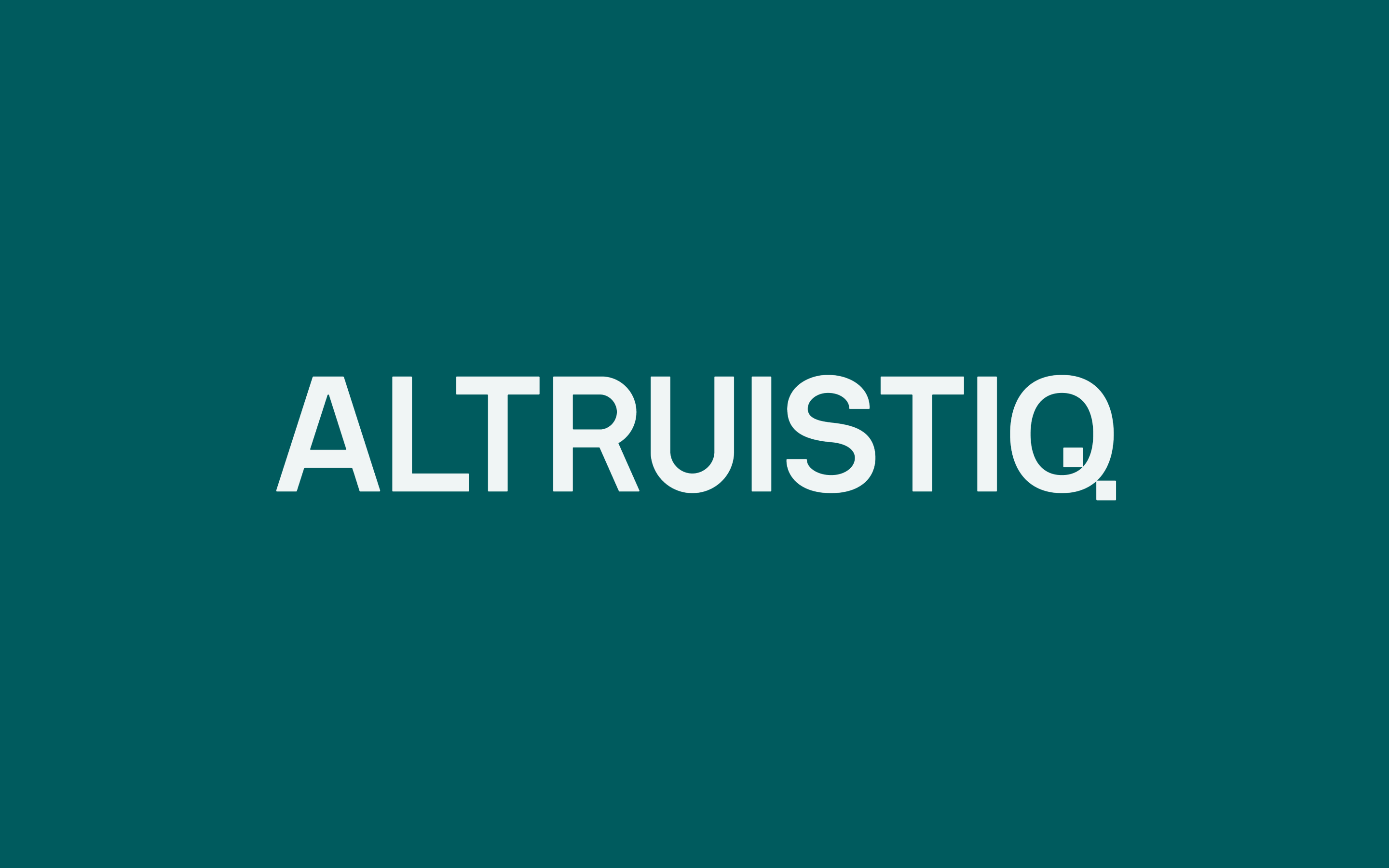 In December 2023 Becky Willson, Farm Carbon Toolkit's Technical Director and Tim Mead, the Non-exec and former CEO of Yeo Valley Organic featured on This is Alrtuistiq's podcast.
In this 40 min long podcast titled 'From the Ground Up: How Important is Soil Health to our Future Food System', This is Altruistiq's host Jamie Dujardin asked questions delving deep into issues surrounding:
The challenges and opportunities of soil carbon measurement
The commercial opportunities for actors across the value chain (farmers to retailers)
What a future farming system looks like
They talk about key levers that businesses and farmers can take to scale soil health initiatives and offer some positivity and enthusiasm for the road ahead.
Hear how the work we do at FCT supports farmers by giving tangible, practical and applicable ways to build soil carbon and reduce emissions, whilst also building on farm resilience without affecting productivity. Also, hear how this relates to the ongoing work at Yeo Valley, where Tim Mead and his wider team are not only producing healthy nutritious food, but building soil health, reducing their emissions and addressing issues regarding resilience in the farming sector.
Listen here:
The podcast is available here and on most major podcast platforms.