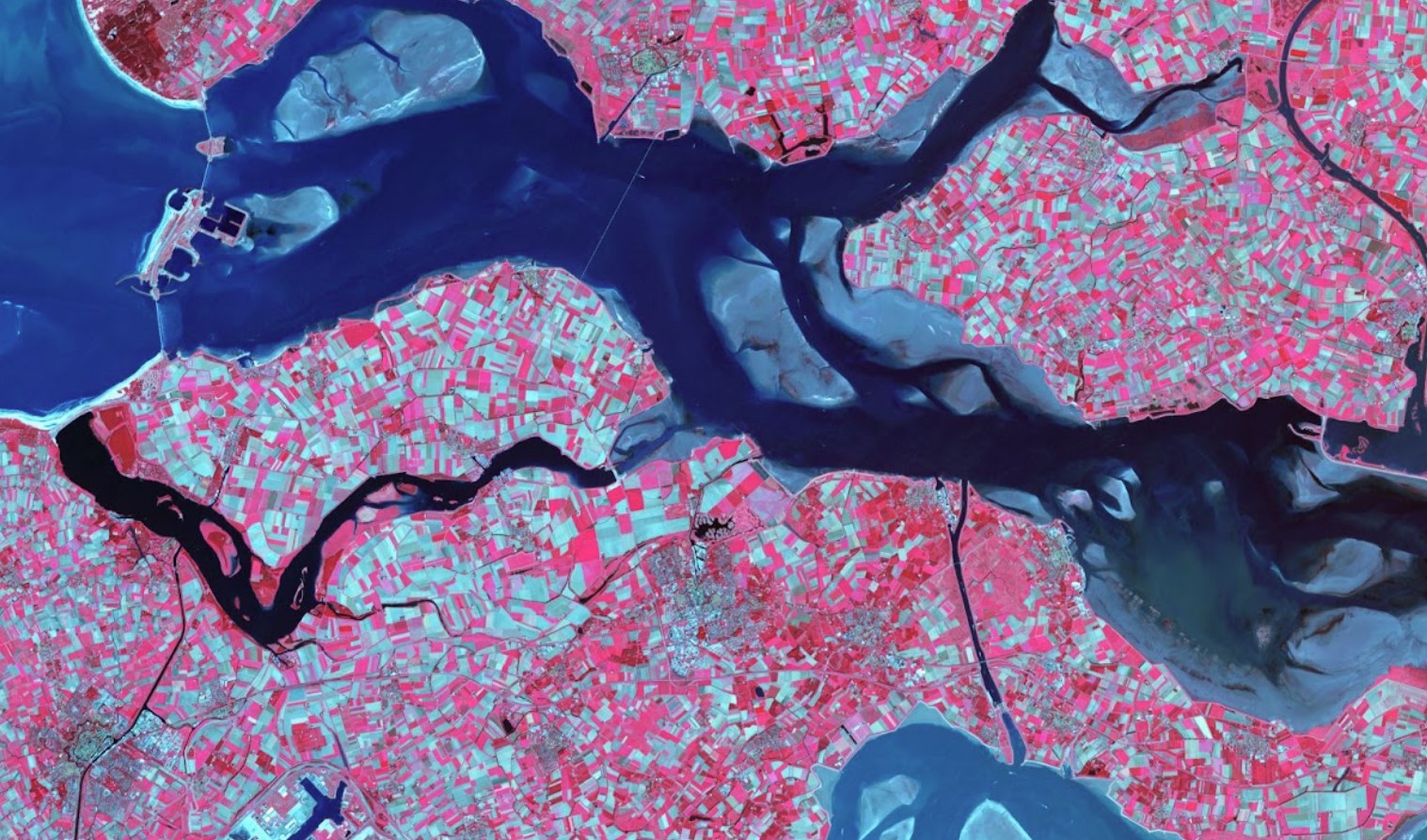 Publication of information resource on remote sensing and probe based technologies for farmers seeking to enter the voluntary carbon market.
Farm Carbon Toolkit (FCT) has published information to assist landowners and farmers when choosing how to monitor their soil carbon stocks. FCT is announcing the release of a document that breaks down the methodology and verification of some of the major remote sensing and probes based technologies that offer soil carbon quantification services.
Many farm businesses are starting to look at baselining carbon storage on their farms. Where they are looking to enter voluntary carbon markets it is necessary to do this baselining accurately. For these businesses the costs associated with baselining soil carbon levels can be prohibitive. Responding to this cost barrier, a number of remote sensing and novel technologies are coming onto the market. However it can be very difficult for businesses to know which technology to go with and indeed what level of accuracy is required.
Farm Carbon Toolkit's document reviews some of the major remote sensing and probe based technologies that are delivering soil carbon quantification services by describing the methodology and detailing any verification process the organisation has undertaken. The aim is to help farmers to make more informed decisions should they wish to measure soil carbon storage and engage in the voluntary carbon market.
This 18 page document is set within the context of the release of the new minimum standards for the UK Soil Carbon Code, which is aligned with the Peatland Code and UK Woodland Carbon Codes. These codes set out the minimum standards for monitoring and measuring carbon stocks within peatlands, woodlands and soils which should be adhered to when entering the voluntary carbon market.
The report can be found here.
Notes for editors:
About the Farm Carbon Toolkit
Farm Carbon Toolkit is an independent, farmer-led Community Interest Company, supporting farmers to measure, understand and act on their greenhouse gas emissions, while improving their business resilience for the future.
For over a decade, Farm Carbon Toolkit has delivered a range of practical projects, tools and services that have inspired real action on the ground. Organisations they work with include the Duchy of Cornwall, First Milk, Tesco, Yeo Valley and WWF. Their Farm Carbon Calculator is a leading on-farm carbon audit tool, used by over seven thousand farmers in the UK and beyond. To find out more visit www.farmcarbontoolkit.org.uk