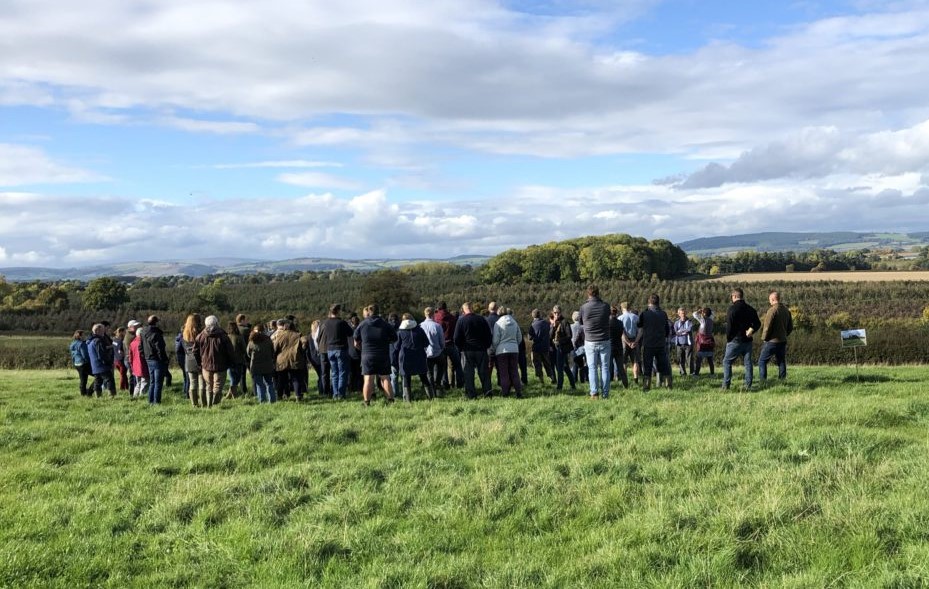 We are really excited to announce that our annual Farm Carbon Toolkit Field Day will, this year, take place on Thursday the 21st September 2023.
We are grateful to Julian Gold and the Hendred Estate for kindly hosting this Annual Field Day at the Hendred Estate, Oxfordshire on the edge of the Berkshire Downs.
Please save the following details:
Date: 21/09/2023
Location: Hendred Estate, Oxfordshire.
The theme to this year's event is:
Gearing up to achieve Net Zero for UK Agriculture
During the day we will share our insights from the work we are doing supporting farmers to reduce GHG emissions and remove carbon into soils and biomass. This involves key elements of the transition to a nature friendly decarbonisation of agriculture. We will also be learning from the on farm trials which Julian is working on this year, with an opportunity to walk the farm. Our farmer panels during the day will feature such topics as the role of grazing and diverse swards in supporting the transition to net zero on farm.
At this years FCT Field Day, we will be announcing the winners of our Carbon Farmer of the Year competition, launched this year. To find out more about the competition and information on how you can apply head here.
More details:
For more details as the event approaches keep an eye on our website and social media. We're looking forward to seeing you there!
FCT Team.