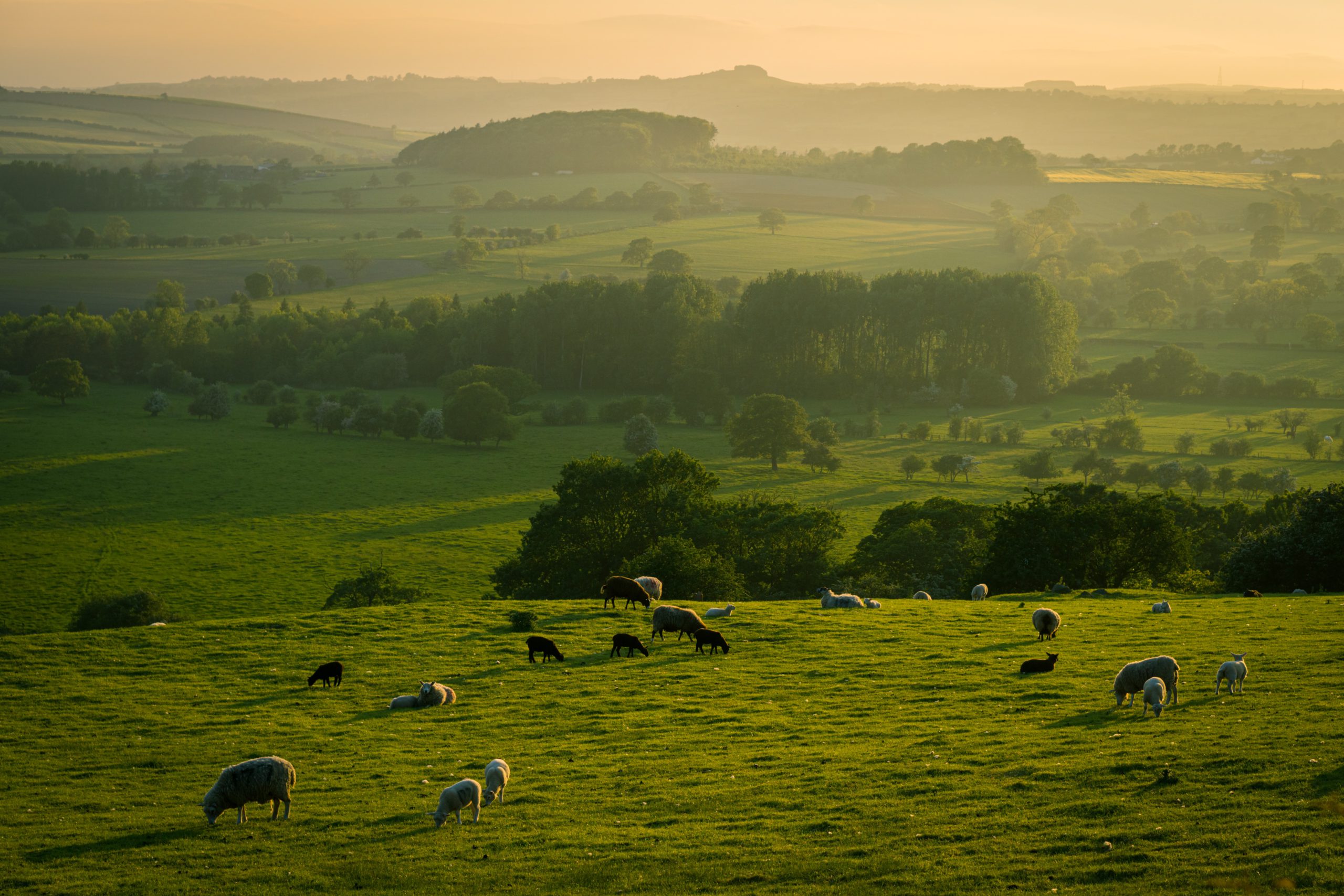 We are pleased to announce the publication of our 2022 Annual review. This document looks back over 2022 to celebrate our achievements and share how our organisation is supporting the agri food sector to play its best part to deliver a nature friendly decarbonisation.
As a not for profit organisation we are constantly working to improve the ways we function and deliver our services to ensure maximum impact. Last year we were awarded UK research funding. This funding is enabling us to upgrade our Calculator to align with all the new industry guidance and to provide greater interoperability with other data platforms, reducing the data inputting onus on farmers.
Our 2022 review demonstrates a selection of some of the exciting projects and partnerships we have been working on, and discusses some of the continual developments to our Farm Carbon Calculator and the services we provide to the sector. This is all set within the crucial context of emissions reductions on farms alongside business resilience.
We provide evidence on how broadly we engage with the farming community and the extent and effectiveness of our outreach activities.
We have also included our own emissions footprint, which we are committed to reducing as quickly and effectively as possible.
You can read the review here.
We really hope you enjoy reading it, if you have any questions or comments we'd love to hear from you. You can find our contact details on the final page of the review or at the bottom left of all our website pages.
Warm regards,
The FCT team.