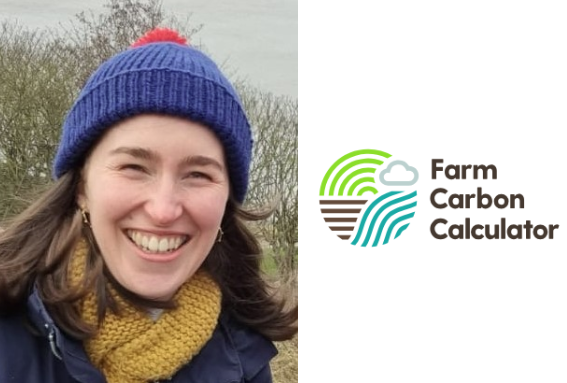 As the Calculator Manager, I keep the Calculator running for our thousands of users and our expanding team of soil and carbon advisors.
Monday morning means a remote team meeting at FCT. In just a 45 minute conversation, I heard about advisory work going on in Aberdeen, Lincolnshire, Cumbria, Dartmoor and the Isles of Scilly.
Next up I spent time catching up on some research into specific products used in potato storage to inhibit sprouting, where they come from and what their carbon footprint might be. This was followed by an hour to respond to some user queries around how to enter data in our Calculator (including questions on batches of chickens, how to include anaerobic digestion, and requests for new specific brands of fertilisers to be included).
I squeezed in a conversation with a project partner who is helping us improve the interoperability of our Calculator so that users will be able to do more with their data, as well as one with an agronomist in Italy to discuss the needs of footprinting farms outside the UK.
After lunch it was onto a weekly meeting to check in with our software developers who are working with us to improve the interoperability of our Calculator, solving issues and scheduling the testing for the week.
There's a lot to keep track of in the Calculator and people use it in all sorts of different ways. My next meeting was with another project partner for whom we are footprinting, not only the farms who supply them with fresh produce, but also the rest of the downstream supply chain. Engaging the whole supply chain is important if we are to understand the opportunities for decarbonisation, reduce GHG emissions and support farmers in the long run.
Towards the end of the day, I was sent some news about the release of an academic paper on hedgerow carbon sequestration, so I made sure that that reached a colleague and then rounded off the day with some prep for welcoming Michael Oldman, our new Technical Support Officer, feeling very excited that we are growing the team at FCT.
Meet all the FCT team
Find out more about Lizzy and the rest of our friendly team here.