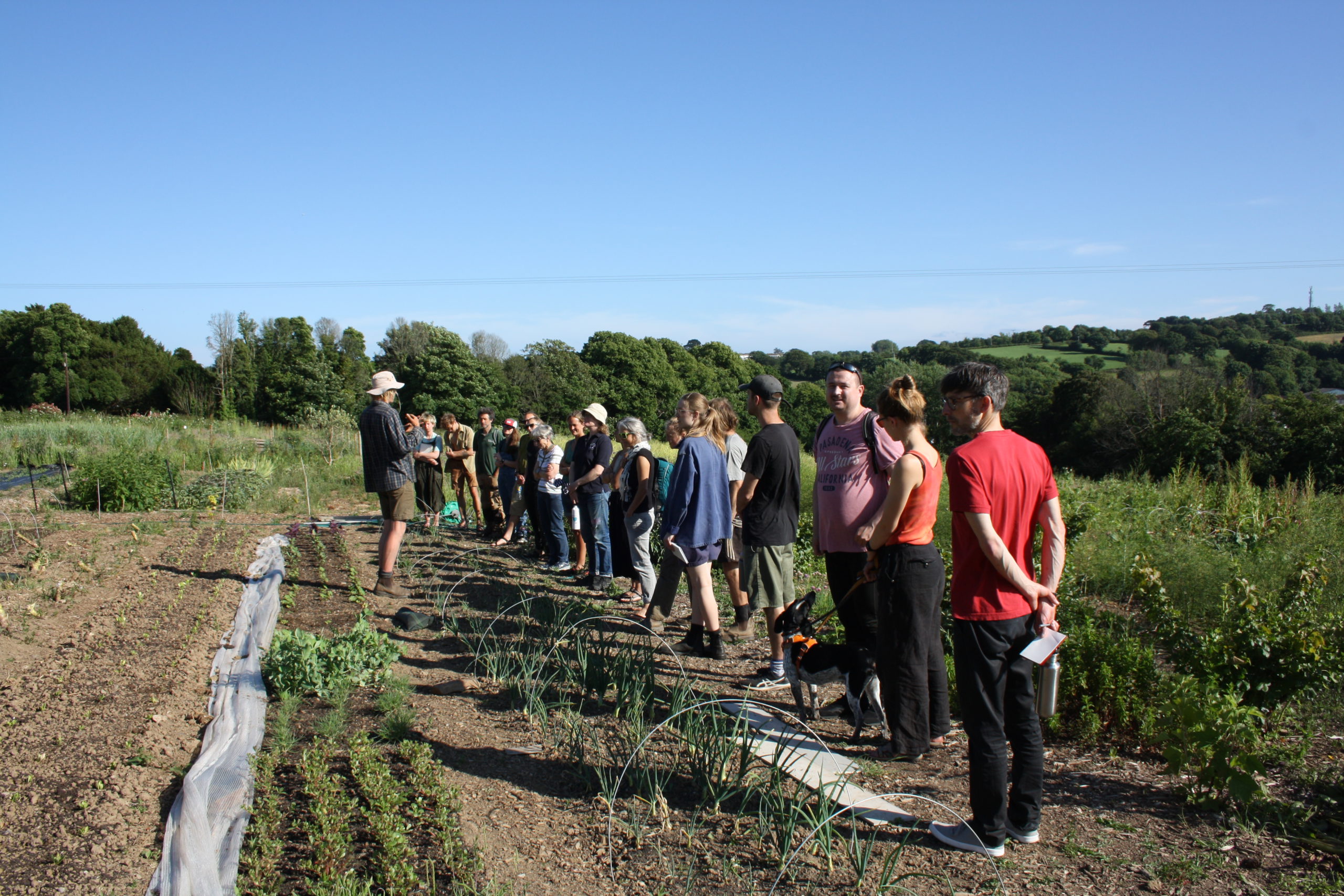 West Country Rivers Trust from the Farm Net Zero Community has been busy sharing our climate-friendly farming knowledge with gardening communities across Cornwall, with workshops exploring creative ways that you can better manage your garden for the future.
First up, they held a Ponds and Wetlands Workshop hosted by the beautiful Real Food Garden, whose productive plot provides fresh veggies to the Bodmin community. They've been experimenting with the effects that small ponds and wetland areas can have on their site, which made it a perfect spot for us to host our session.
Chloe, from the Real Food Garden, generously shared her tips on pond creation, while Zoe, from the Westcountry Rivers Trust, highlighted the many benefits of ponds. Did you know that ponds and wetlands:
Create habitats for freshwater species, especially toads and frogs which help eradicate pesky garden pests.
Create a place for excess water to go, reducing run-off into nearby rivers.
Create microclimates that cool the air and combat the warming effects of climate change.
Zoe even treated everyone to a downscaled demo of how to create your own rain garden, which is perfect if you don't have much space in your backyard!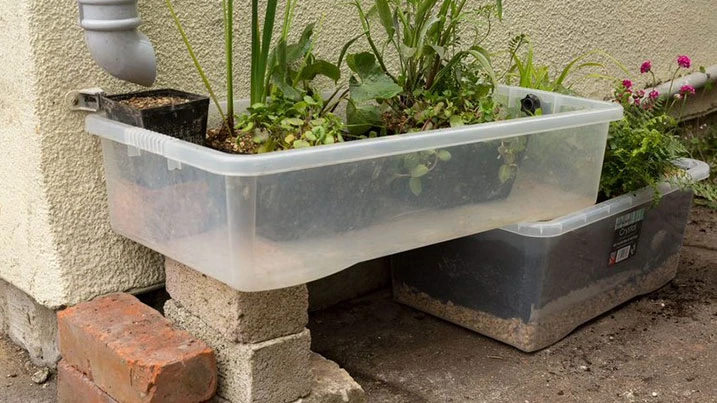 Zoe took inspiration for her rain garden model from WWT's 'How to build a mini drainpipe wetland' article, learn more here .
As summer kicked in, the scenic Loveland Community Field hosted the Forest Gardening and Agroforestry Workshop. This sold-out event was every bit as interesting as the last and inspired guests to create a polyculture growing system on their land.
Agroforestry is an age-old approach that is coming back into fashion, not just for increasing the yield and variety of produce within a patch, but also for climate change mitigation and adaptation. Zoe shared her wisdom on this, whilst Finn, Chief Grower at Loveland, showed us the early stages of his forest garden project.
Find out more:
If you'd like to know more about any of these topics, or even hold one of our climate-friendly gardening workshops on your land, contact Zoe at [email protected]
Future events:
Stay tuned for more upcoming workshops here.