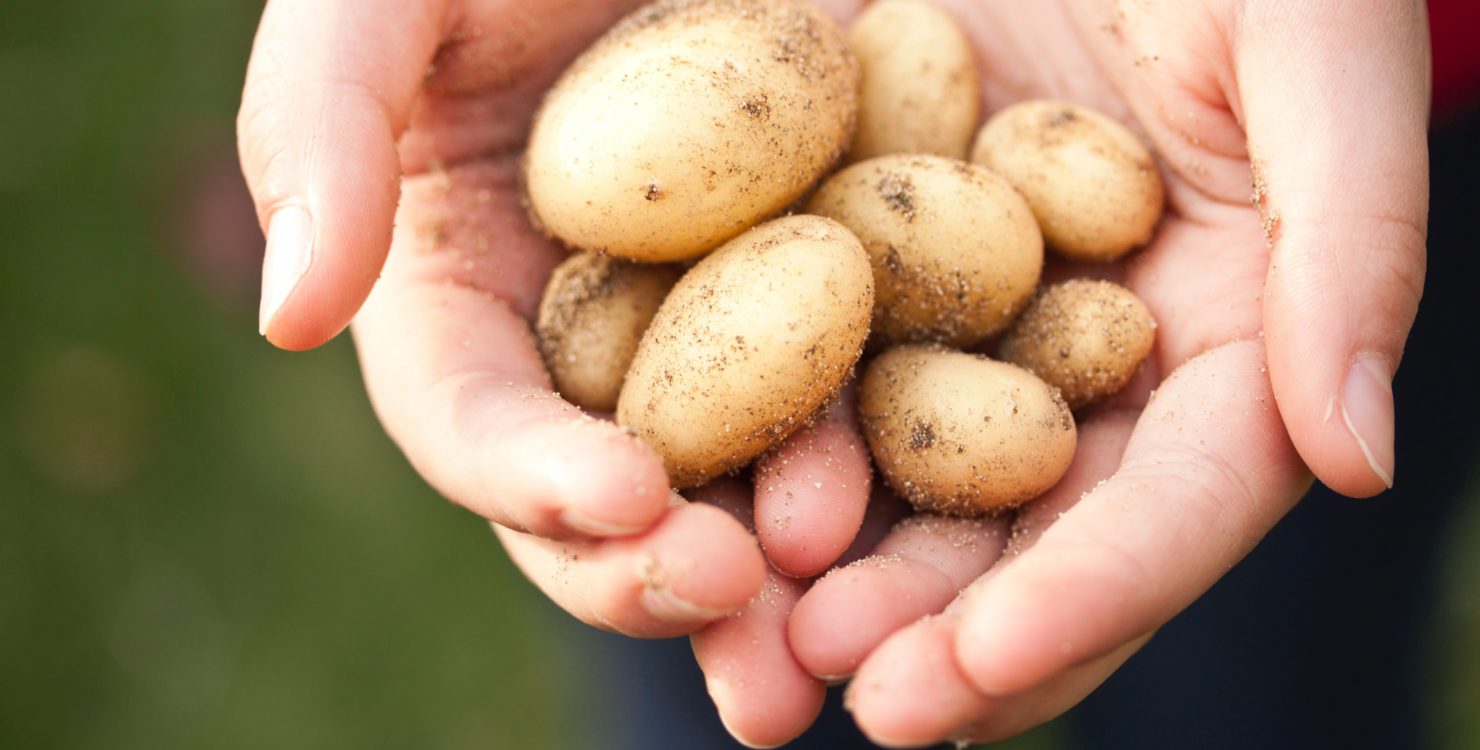 Are you interested in understanding more about the link between nutrient dense food and soil health?
Would you like to learn practically how you can measure nutrient density in your crops?
Come along to this practical half day workshop to learn more about how to meaures and understand crop quality based on nutrient density and realise the potential to increase crop quality, save costs, and add value to the food that you produce.
This course will cover:
Background to the concept of nutrient density, how it can be measured using affordable hand-held tools and what this tells us about supporting natural ecosystems, including increased carbon sequestration and biodiversity, and the potential to increase health of animals and people
Practise using a hand-held Brix Refractometer to measure crop nutrient density
Take part in a taste testing session to deepen your understanding of the relationship between high and low values of nutrient density, and how this relates to healthy soil
Learn about the Bionutrient Food Association's Real Food Campaign (USA) and development of their Bionutrient Meter to empower farmers, growers and food citizens to select nutrient dense food. Also, how their database is showing nutrient variation within the same crop to help increase our understanding of what crop quality is in relation to soil health and growing practices
The course is being run as part of the Farm Net Zero project and will be led by Matthew Adams from the Growing Real Food for Nutrition organisation. The course is open to horticulltural growers and numbers are limited, so book your place today.
Book your place today through Eventbrite by clicking here Places are limited so don't miss out!