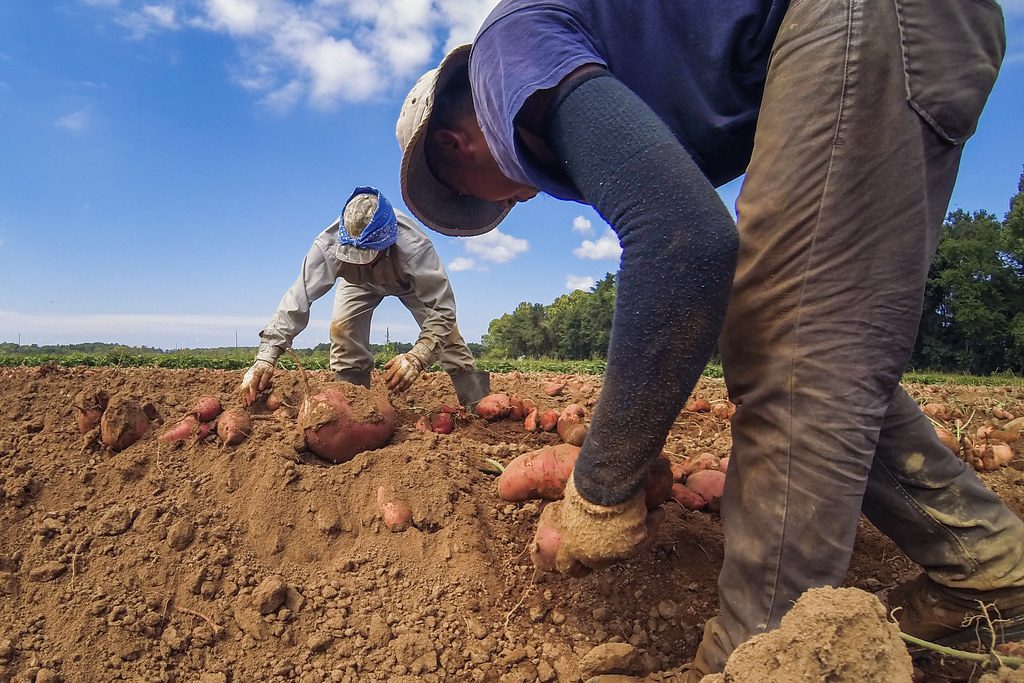 This November, world leaders will meet in Glasgow at the global climate talks to discuss our future. We'll be heading over to the People's Summit for Climate Justice which brings together the climate justice movement to discuss, learn and strategise for systems change.
Samuel Smith from the Farm Carbon Toolkit will be presenting at a session on soil carbon: to share what we've been learning at the Farm Carbon Toolkit – covering some of the science, as well as the trends and issues around measuring and supporting farmers to improve their soil cabron.
Session title: Soil carbon – the science, the politics
About the session: Soil is increasingly under the spotlight as a place where we can sink our excess carbon. Sounds great, right? But what does that mean in practice in terms of farming practices, land rights and land security, especially when combined with the increasing use of carbon markets?
Contributors: Samuel Smith (Farm Carbon Toolkit), Kirtana Chandrasekaran (Friends of the Earth), Anastasia Fyk (Canada, NFU), Clem Sandison (PFLA)
Further details here: https://cop26coalition.org/peoples-summit/soil-carbon-the-science-the-politics-2/