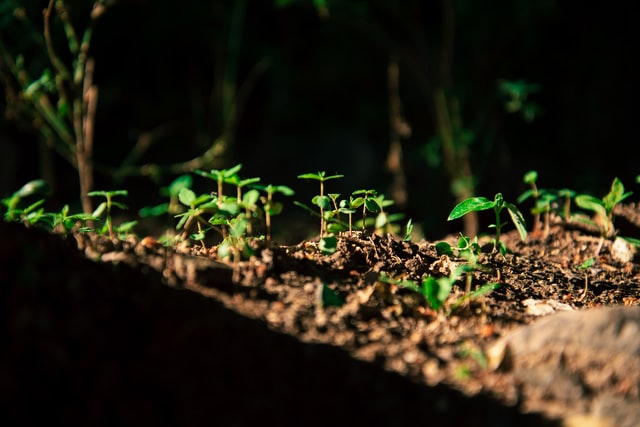 Unlock the hidden value of your soils and how they can work for you. Come along to this event to find out more about how soil management generates business benefits and can reduce costs.
Soils are a fundamentally important part of our farms and are key to building resilience and profit. At this farm event come along and dig deeper into soil assessments – focussing on:
how to test soils for carbon and soil health
how building carbon can help to build profits.
how to reduce inputs on the farm without impacting on yield.
When: Friday 28th January 2022, 10.30am – 12.30pm
Location: James Kittow Butcher and Grazier, Kilhallon Farm, PL24 2RL
(Refreshments and pasty lunch provided).
Please note, Westcountry Rivers Trust can offer free support though the StARR Project, including:
Free soil condition assessments including infiltration tests, worm counts and slake tests to look at aggregate stability in water
Free loan of soil compaction testing equipment
Free soil organic carbon testing
Advice on tree planting schemes with grant payments for planting and ongoing maintenance
Small capital grants available for on farm water management
How to book:
To book your place, please contact Becky Willson, [email protected] and Matt Healey: [email protected] / 07896993071.