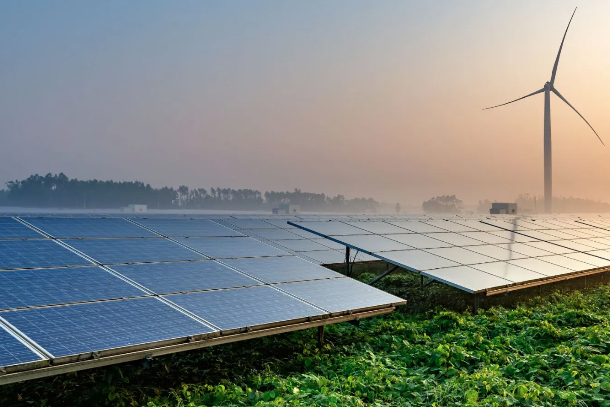 FCT is excited to be presenting at the first Future Farming Expo in Scotland to be held on 10th – 11th October 2023 at the P&J Live in Aberdeen.
This event is publicised as 'The event for agricultural change' and we are glad to have been invited to participate and knowledge share.
The Future Farming Expo aims to support Scotland and its farmers in order to make Scotland a global leader in innovative, profitable and sustainable agriculture.
The event has been created by farmers, for farmers, after in-depth research looking at addressing the changing agricultural landscape.
Take positive steps for your farm's future.
The agricultural industry is heading toward a more sustainable, profitable, and efficient future. Future Farming Expo aims to bring together forward-thinking Scottish farmers, advisors, and rural businesses over two days for knowledge hubs, discussion, and networking across a busy exhibition hall.
The event has four major themes:
Arable and livestock innovations
Farm business and diversification
Sustainability and carbon
Smart technology and AI
FCT at the Future Farming Expo
Farm Carbon Toolkit will have a stall at the event and is also running a session on 'Myth busting for ruminants and carbon' to fit under their topic title 'What does carbon mean for farming systems?'. In our session we aim to discuss the role of ruminants in future food systems and how to minimise and appropriately account for emissions. We also plan to discuss the role of grazing livestock in supporting soil health and soil carbon, and GWP vs GWP*.
To book:
Head here to book your free ticket, you need to complete a booking form and register for your free ticket.
To find out more:
Explore their informative website here.

Please note, FCT is not involved in the organsition of this event, it is an external event.