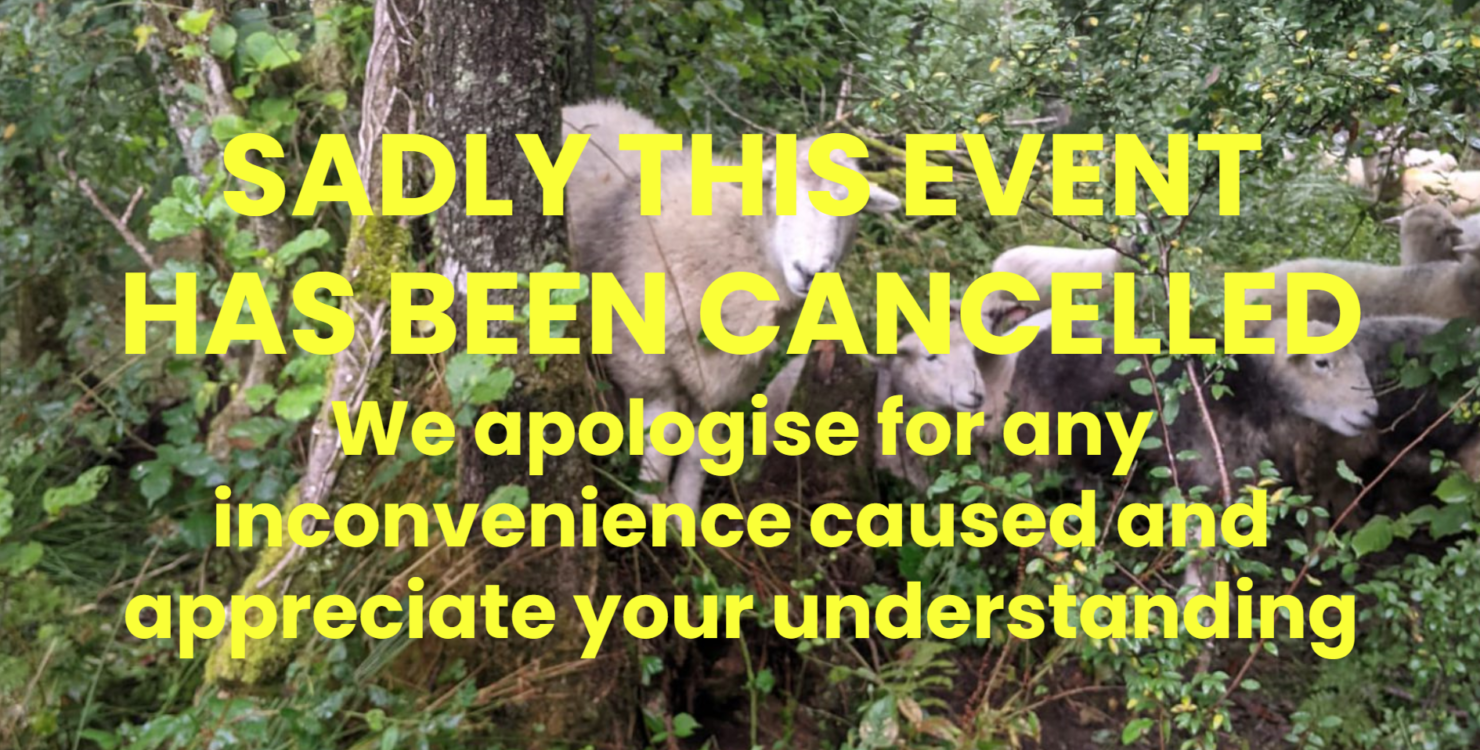 THIS EVENT IS NOW CANCELLED
This is a joint Lottery-funded Farm Net Zero and FABulous Farmers Demonstration Event.
Matt Chatfield founder of the Cornwall Project will give us a tour of his farm with a detailed discussion of how crucial ruminants are to support biodiversity.
His grazed woodlands are central to his forage management plan and meat marketing. This will be a fascinating talk and provide a new insight into agroforestry providing a spotlight on how trees can enhance livestock welfare and production.
When:
Tuesday 20th June 11am – 1.30pm
Where:
Lower Farm, Halwill, Devon, EX21 5UH. Please meet in the farmyard: (What3words:///oatmeal.gallons.lessening).
To book:
Pasties will be provided so please book a place with one of the Farm Net Zero project team