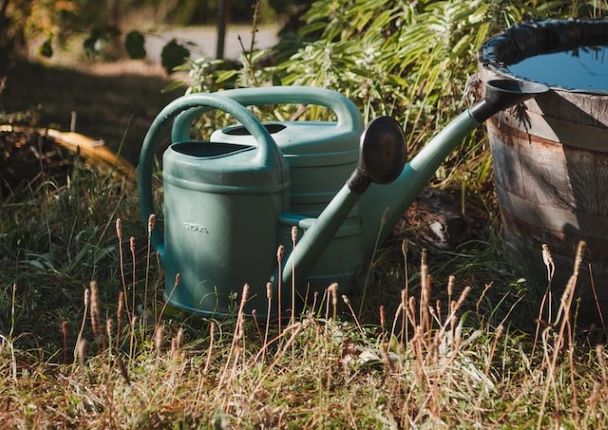 Join us and learn how to reduce your carbon footprint through your everyday gardening activities.
About this event
Through our partnership with West Country Rivers Trust you can discover how to reduce the impact of what you use on the environment, and learn how to actively lock carbon in your soils and plants. The farmers involved in our Farm Net Zero project want to share their findings with the wider community so that everybody can take part in this important process.
Through a series of four citizen science workshops this autumn we aim to share knowledge between gardeners and farmers on the following topics:
• Assessing soil health and productivity, and how this contributes to carbon sequestration and climate resilience
• Composting, managing waste to build soil health and carbon storage and avoid the need for artificial fertilisers or peat
• Creating a diverse lawn or meadow, to build organic matter and create habitat for wildlife
• No dig gardening and green manures, minimising soil disturbance and building soil fertility to help lock in carbon and maximise soil health and productivity
At this event, the focus will be on no dig growing and green manures.
To see the other events in the series go back to our events page.
All levels of horticultural expertise welcome; we value your contribution to the conversation.
On-site refreshments available.
To book
Follow this link to the Eventbrite page.
You can find out more here.
Any questions, please email [email protected] or call 07376 302488.
For full details about the venue, visit: http://camel-csa.org.uk/core-group/