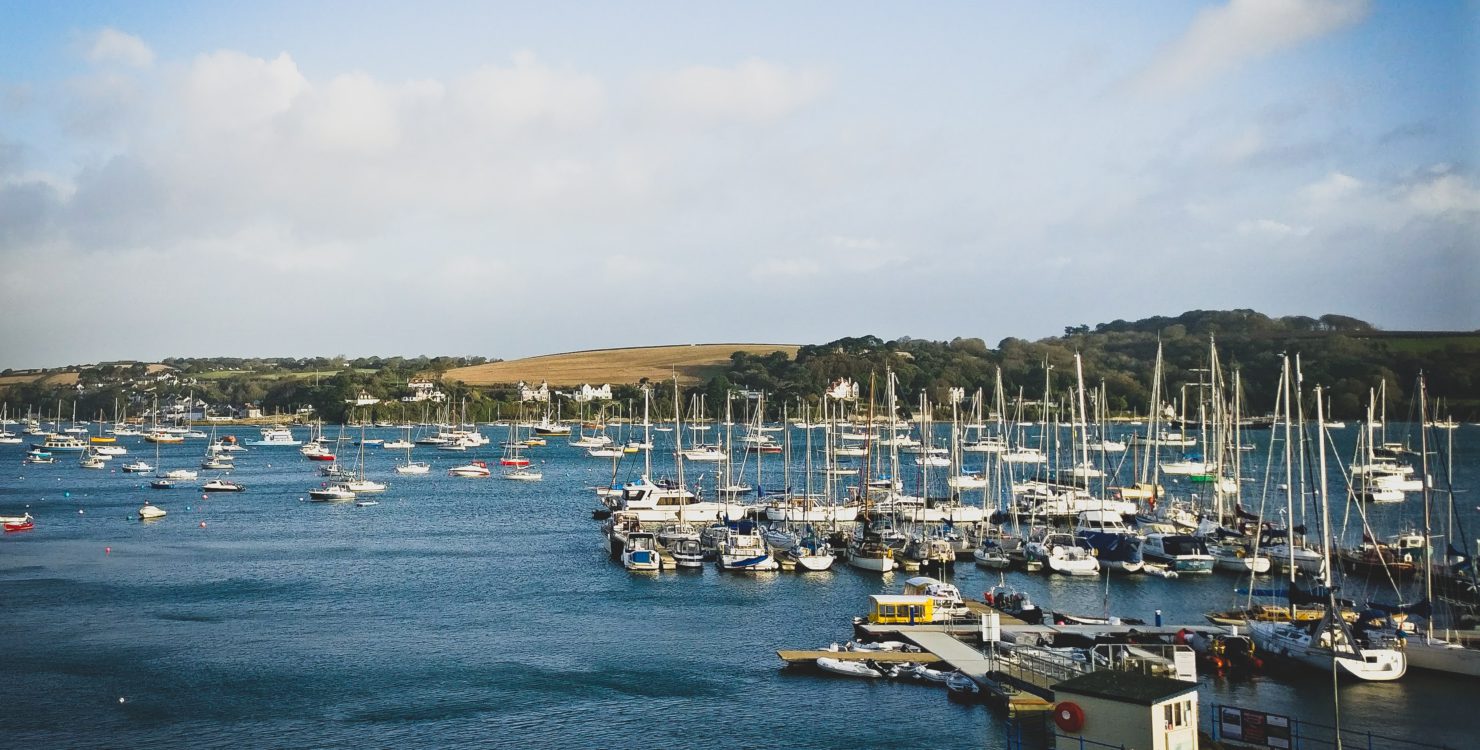 Hannah Jones, one of our Farm Carbon and Soils Advisors will be talking at this event on Friday 3rd February, and Farm Net Zero will have a stall.
WE CAN ACHIEVE NET ZERO FOR FALMOUTH
OUR ENVIRONMENT NEEDS PROTECTING. This exhibition shows how you can help and save money
MOVE TO RENEWABLE ENERGY stands showing heat pumps, electric engines for boats, cars, and solar generated electricity
LEARN HOW TO USE ENERGY MORE EFECTIVELY
DISCOVER WHERE YOU ARE LOSING HEAT and how to save money
FIND OUT WHAT the Environment Agency, SWWA, Suez, The Falmouth Harbour Authority and our local councils are doing
WATER IS VITAL – reforestation, beavers for flood control, keeping rain water out of the sewer and more..
STEP INTO THE STRATEGY ROOM and imagine a Net Zero Future for Falmouth. To make your contribution to the debate go to … https://letstalk.cornwall.gov.uk/imagining-a-net-zero-future
To attend:
You must visit this website and fill in the short survey to indicate your interest in taking part in one of the Imagining a Net Zero Future sessions on either 3 or 4 February 2023.
When and where?
The event will run from 10am – 3pm on Friday 3rd and Saturday 4th February 2023 and will be held in the Princess Pavilion, Falmouth, TR11 4AR
To see the event flyer click here.