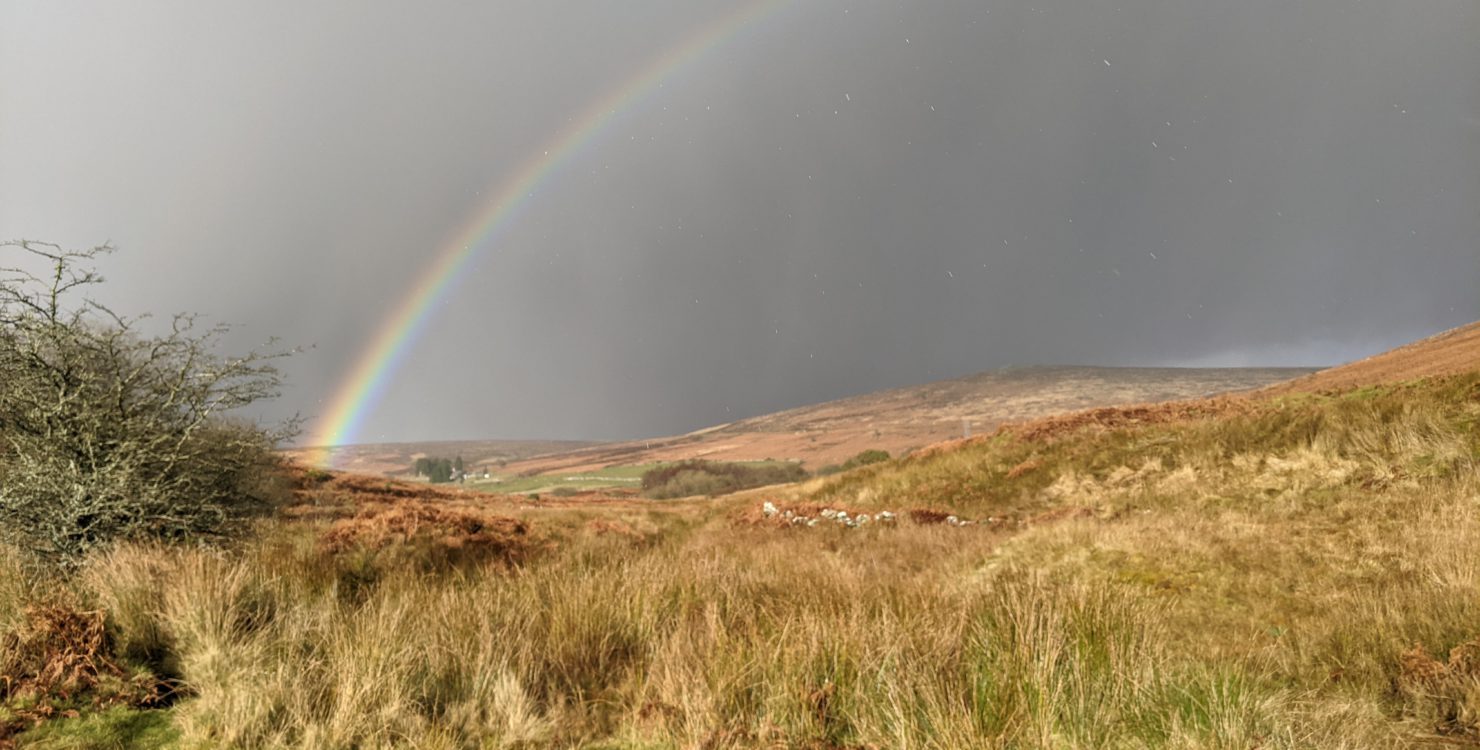 This event will be led by Tim Dart of the Devon Wildlife Trust (who is also a Farm Net Zero Monitor Farmer) and supported by our own Rob Purdew of Farm Carbon Toolkit, who formerly worked as an Upstream Thinking Adviser with Tim. James Ruddick of Cornwall County Council will be there to answer questions about funding availability in Forest for Cornwall.
Come and bring your questions about ELMS and SFI and be part of the discussion of what is known and unknown
How can you plan ahead and enhance the sustainability of your business financially and environmentally?
Discover the win-wins of getting payments and at the same time reducing your carbon footprint.

To book your place contact:
See 'event details' on the right for where and when this event shall be held.
We're very grateful to the National Lottery Community Fund for supporting the Farm Net Zero project. To learn more information about the fund, please visit: tnlcommunityfund.org.uk