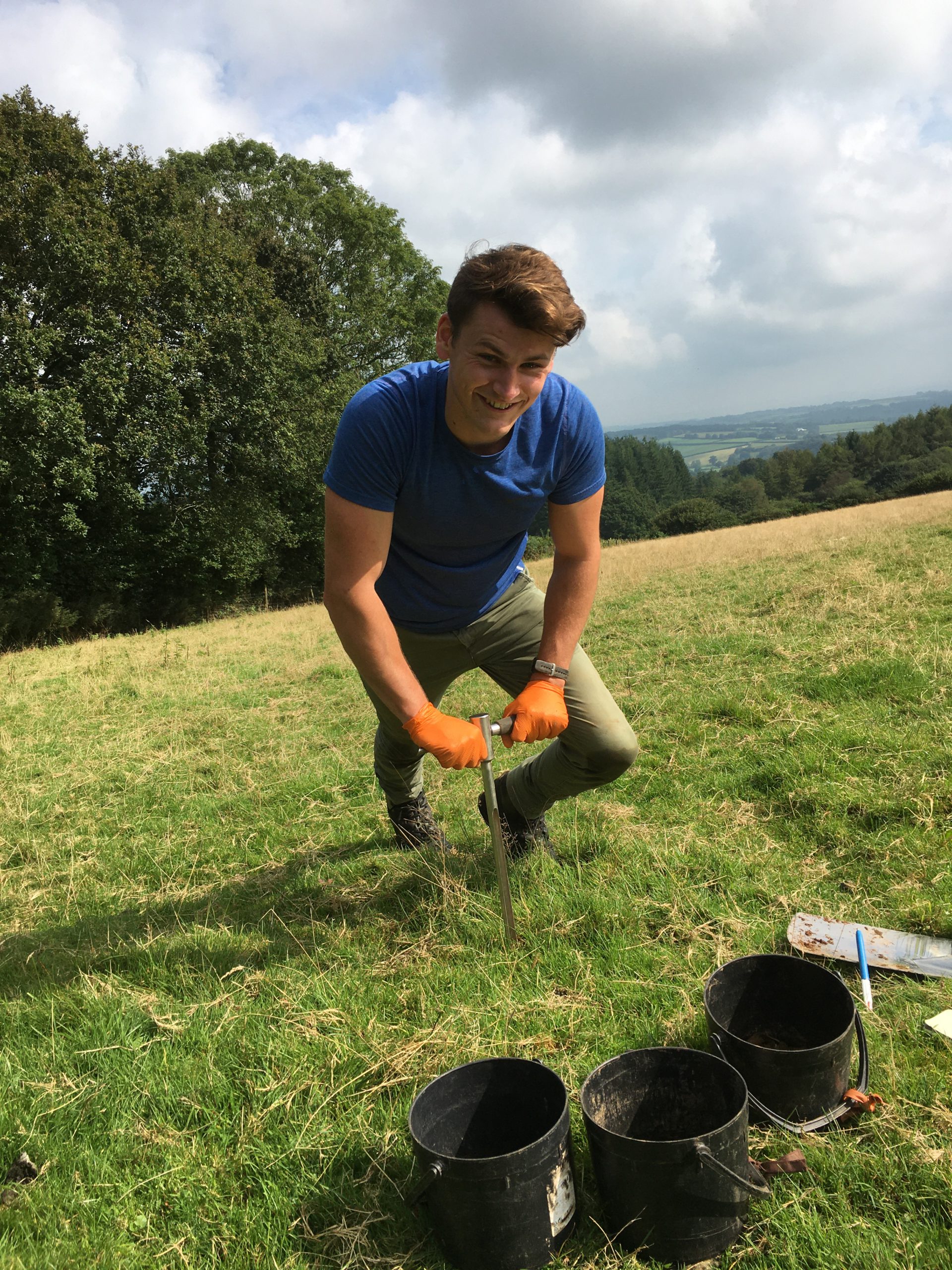 Stefan is based in Cornwall and supports a variety of projects at FCT, including work with Duchy of Cornwall tenant farmers and the Farm Net Zero project. Stefan grew up on a mixed tenanted family farm and studied Agriculture at the University of Reading. Here, a passion for soil health developed and became a central focus for his final year dissertation investigating the relationship between organic rotations and Soil Mesofauna populations.
Aside from the family farm, Stefan has a diverse range of on farm experience, including livestock, arable and vegetable production. He has long been passionate about regenerative agricultural practices, recognising how they can promote better soil health to improve resilience and provide a range of mutually beneficial ecosystem services.
Location: South West
Read 'A day in the life of Stefan Marks' here.