Farm Carbon Toolkit is delighted to announce the appointment of Liz Bowles as its new Chief Executive Officer.
Liz Bowles has been a Non-Executive Director at the Farm Carbon Toolkit since 2016, a role in which she has shared highly valued knowledge and experiences from her distinguished career in agriculture.
Before joining the Farm Carbon Toolkit as CEO, Bowles was the Associate Director of Farming and Land Use at The Soil Association. Bowles also farms in the Exe Valley where she has one of the largest pedigree flocks of Shropshire sheep, this breed is in demand across Europe as they graze safely in tree plantations.
Bowles brings not only an extensive expertise in the UK food and farming markets, but she also has a deep and practical understanding of the importance of improving soil health, reducing environmental impacts and greenhouse gas emissions from agriculture, and building resilience within the sector. She advocates that building economic resilience must occur alongside retaining product quality and animal welfare standards and building sustainable, regenerative practices on farm.
Bowles is a Nuffield Scholar, where her report on global cooperation in the red meat sector won the HSBC prize for the most relevant report to UK farms in 2004. She has also had management positions at ADAS and the English Food and Farming Partnerships, where she led on livestock marketing collaboration.
Liz Bowles, Chief Executive Officer of the Farm Carbon Toolkit says:
"I am thrilled to accept this position and the opportunity to lead and deliver Farm Carbon Toolkit's strategy for growth and financial resilience, while cultivating a caring, professional, purpose-driven organisational culture. Working with the team, I believe we can position ourselves as the 'go-to' independent, trusted experts on farm and soil carbon."
David Gardner, Chair of the Farm Carbon Toolkit says:
"We are absolutely delighted to have Liz taking the role of CEO at Farm Carbon Toolkit, where we can draw from her notable expertise and experience. Her guidance will be invaluable to everything we do."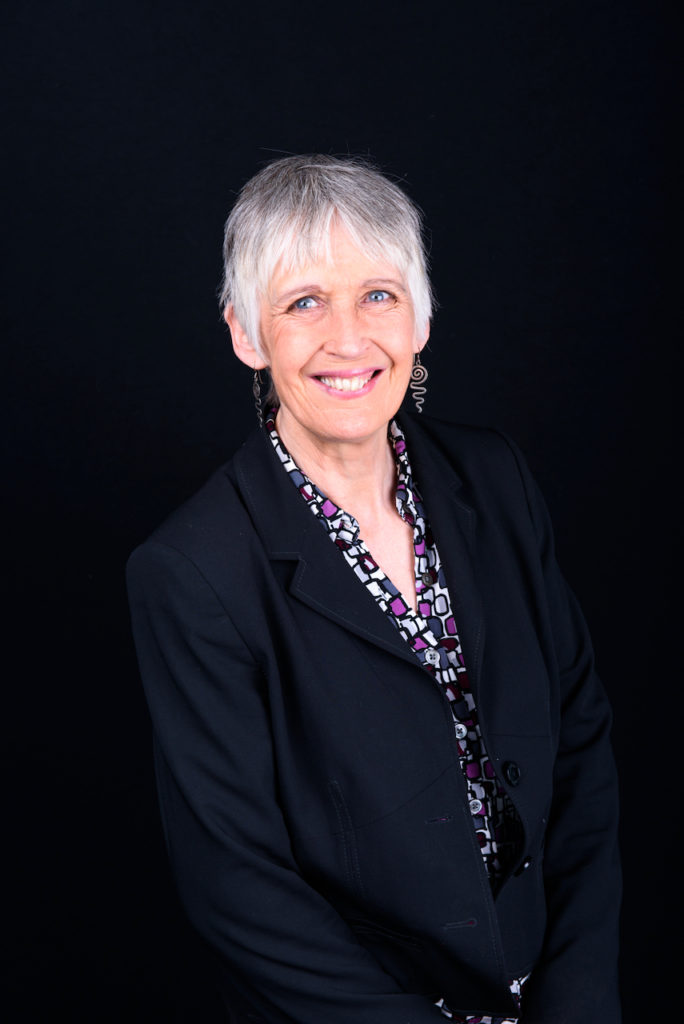 ENDS
Note for editors
Established in 2009, the Farm Carbon Toolkit is an independent, farmer-led enterprise, supporting other farmers to measure, understand and act on their greenhouse gas emissions, while improving their business resilience for the future.
Regarded by many as the most comprehensive, accurate and user-friendly carbon calculator available to farmers and growers, Farm Carbon Toolkit's Farm Carbon Calculator, is one of just three tools recommended by the NFU to its members. Thousands of users already benefit from the free tool to calculate the carbon footprint of their business, identify ways to reduce their emissions – and increase farm profitability.
Alongside their Farm Carbon Calculator, the Farm Carbon Toolkit run the highly regarded annual Soil Farmer of the Year competition, as well as numerous practical projects and workshops that inspire and empower farmers and growers across the UK to act on their greenhouse gas emissions and improve soil health
The Farm Carbon Toolkit also works with companies and organisations such as First Milk and Yeo Valley and estates such as the Duchy of Cornwall.