Soil Farmer of the Year
Soil underpins the entire farming system. A healthy well-managed soil rich in organic matter will support productive and healthy crops and pasture, which in turn supports a profitable and resilient farming system.
Since 2015, our Soil Farmer of the Year Competition has helped to find, promote and champion UK farmers who are passionate about safeguarding their soils and building resilient businesses. As part of the competition, the top three farmers host farm walks that bring farmers together to share good practice and innovations that improve soil health.
The competition has become widely recognised by organisations working in soil health, with many promoting it to their networks to increase participation.
2022 Soil Farmer of the Year
The winners were announced at Groundswell 2022! Find out who won here. Details about farm walks at each of the winner's farms will appear on our Events page shortly.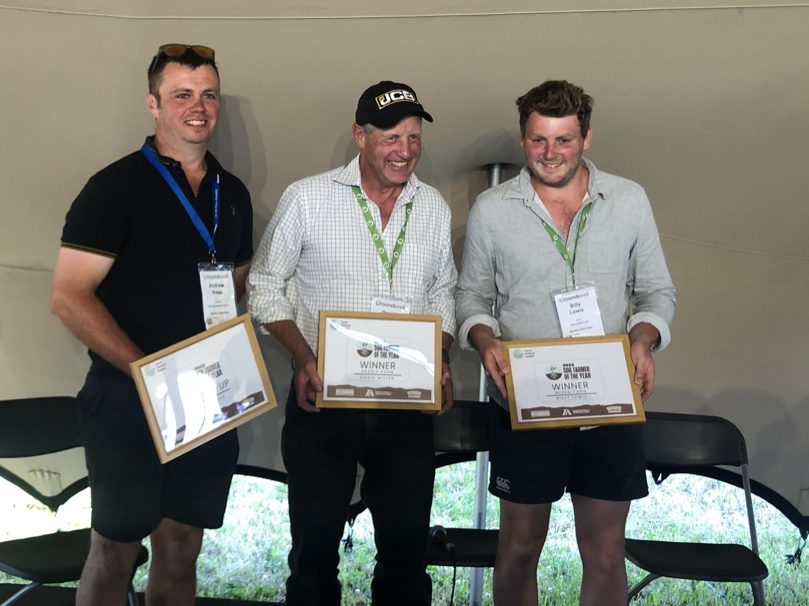 2021 Soil Farmer of the Year
Read about the winners of our 2021 competition here and write-ups from the farm walks here: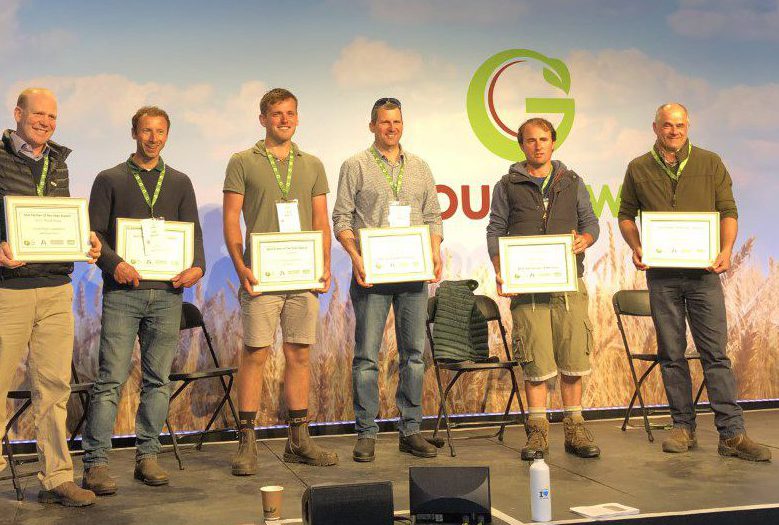 2020 Soil Farmer of the Year
Resources from our 2020 competition:
2019 Soil Farmer of the Year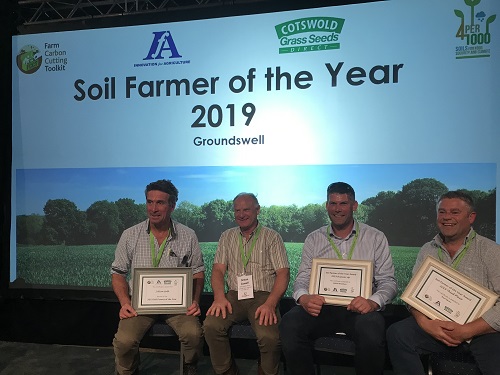 Resources from our 2019 competition:
2018 Soil Farmer of the Year
Resources from our 2018 competition: