We are committed to supporting farmers and organisations to understand and take action on their farm's carbon emissions. 
With the increasing spotlight on the climate crisis, waste, pollution and biodiversity loss, we have 10 years of experience offering technical and educational services, enabling farmers and companies to build their expertise and confidence to improve their environmental impacts.
Our expertise and practical experience ranges from carbon footprinting to soil health, carbon sequestration and regenerative agriculture.
How we can help
In addition to our free toolkit and carbon calculator, we offer additional services as follows:
Technical Support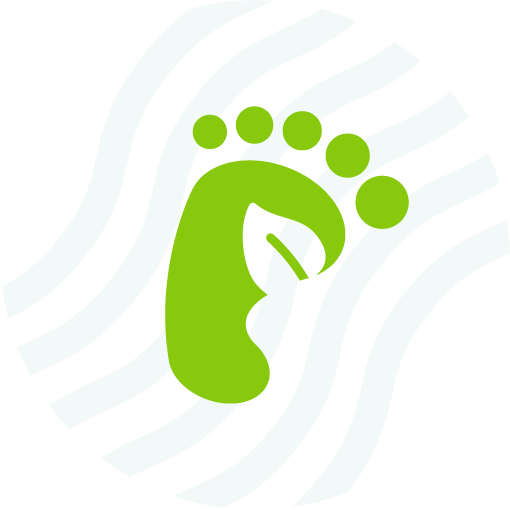 Additional Carbon Footprinting
We support carbon foot-printing calculations, including the interpretation and communication of results with enhanced visuals. This covers the complexities of livestock emissions, soil organic carbon and carbon sequestration.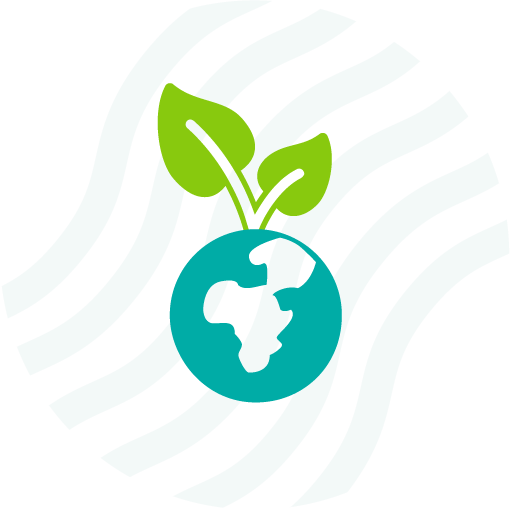 Carbon Footprint Reduction Strategy
We support the development and delivery of strategies to improve farm carbon footprints, building confidence and expertise along the way.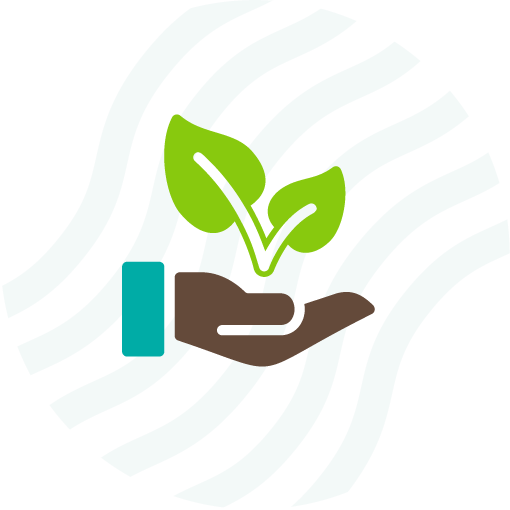 Regenerative agriculture: building soil health and organic carbon
Soil is one of the most valuable assets on a farm, with a huge potential to store carbon, water and provide more resilient, healthier crops. We offer various technical services and guidance to farmers on regenerative agriculture practices, soil health monitoring, interpretation of results and other strategies to improve soil health.
Education and Knowledge Transfer
Our team are experienced in teaching courses, delivering workshops and designing educational resources and presentations to deepen knowledge around farm carbon footprinting, soil health and carbon and the opportunities for taking action.
We are passionate about helping the farming sector to develop its carbon literacy and as farmers ourselves, we believe that peer-to-peer learning and site visits are the most powerful methods for inspiring action. As such, many of our projects take place on farms, where people can experience first-hand the opportunities and benefits of taking action on carbon.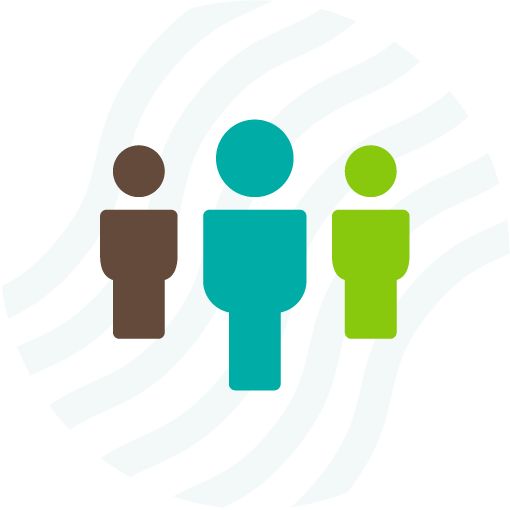 Services for Consultants
Our farm carbon calculator is free for farmers to use for non-commercial purposes. For consultants interested in using the Farm Carbon Calculator as a tool to support their commercial services, we have packages to suit your needs, together with bespoke advice and support. Please contact us to find out more.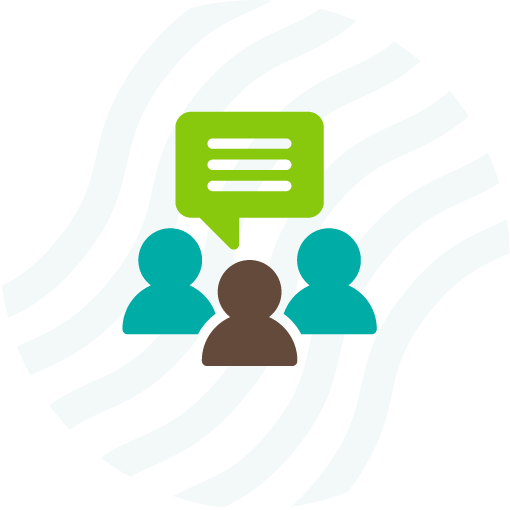 Partnerships and Collaborations
We recognise that collaboration is critical for society to address complex, intractable challenges such as climate change. Many of our projects are run in partnership with others and we welcome organisations to get in touch to discuss collaborative opportunities.
Current and past clients and partners: