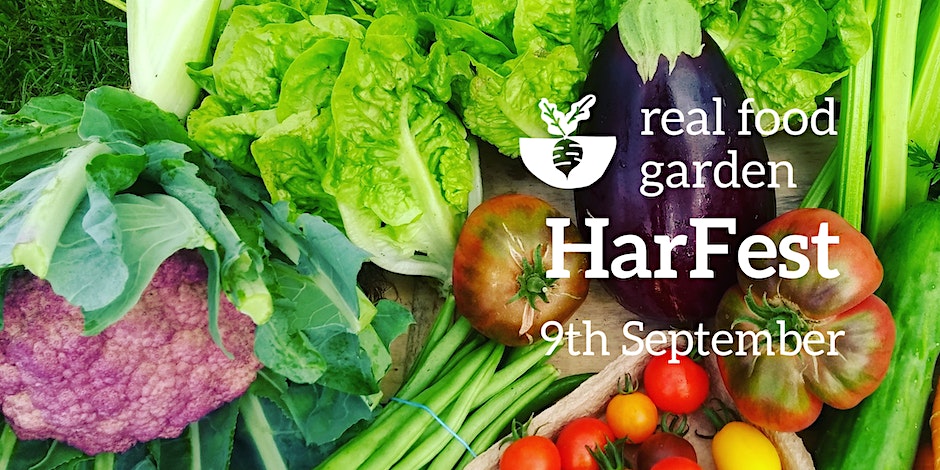 Join The Real Food Garden for HarFest, a vibrant celebration of regenerative food production. Meet the growers, feed the animals, feast with folk music!
Immerse yourself in regenerative food production at the Real Food Garden with HarFest, a lively and exciting event dedicated to celebrating the wonders of regenerative food production. Taking place on Sat Sep 09 2023 at Trelowarth Inches, Bodmin, PL30 5LR, this in-person gathering promises a day filled with fun, learning, and delicious experiences.
At HarFest, you'll have the opportunity to meet the Real Food Garden growers, takes tours of the farm, feed the animals and try your hand at apple pressing or the vegetable shy. You'll be treated to a delicious lunch of Real Food Garden produce, brought to you especially by Bellamama Deli served to the beautiful, rooted tunes of folk artist Richard Trethewey.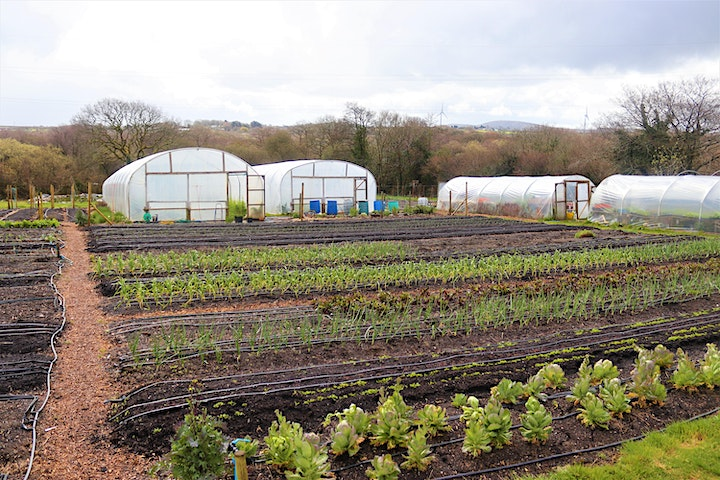 They'll also be welcoming the fab folk from Forest For Cornwall to bring you a free tree to plant at home and Westcountry Rivers Trust to share their knowledge on how you can bring some of the Real Food Garden regenerative magic to your own garden. So whether you want to delve deep into agroecology or enjoy the harvest in an amazing setting, the event has something for everyone.
Don't miss out on this exciting opportunity to celebrate the turning of the seasons at a stunning market garden and agroecological farm. Mark your calendars, gather your friends and family, and get ready to celebrate the beauty and importance of regenerative food production. They can't wait to see you there!
Richard Trethewey is a singer and musician with a fierce pride for the traditions, history and culture of his native Cornwall. Richard is passionate about bringing to life the amazing stories of people and events that have shaped the Cornish identity and make Cornwall such a special place to call home.
Bellamama Deli expertly use the best in seasonal, local and artisanal produce for their Deli in Lostwithiel and catering events across Cornwall. For HarFest they will be using the best of Real Food Garden produce to indulge you in a nutrient dense and delicious harvest feast.
To see the flyer click here.
To book:
Head to the eventbrite page here: HarFest: A celebration of regenerative food production Tickets, Sat 9 Sep 2023 at 11:00 | Eventbrite
Please note this event is not organised by Farm Carbon Toolkit, but by some of the fantastic organisations we work with through the Farm Net Zero project.