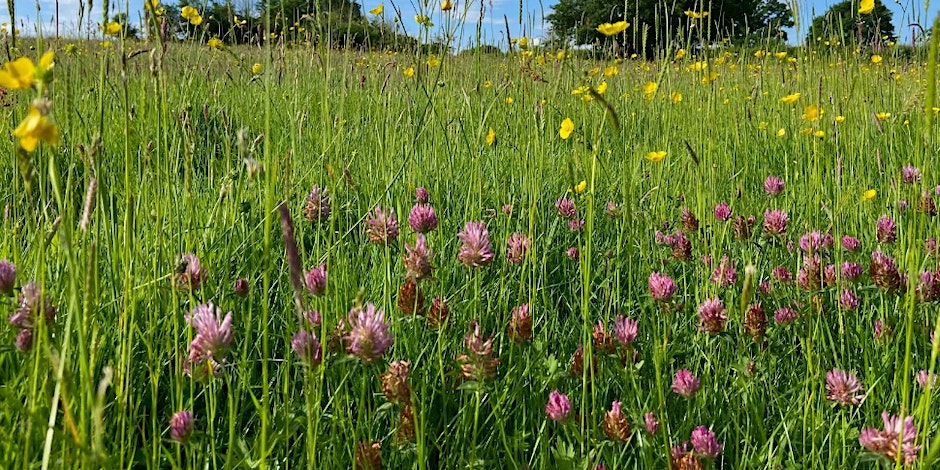 Part of our 2023 SFOTY farm walks series
Based in Northumberland, Stuart has been transforming his farm over the last 10 years to reduce inputs, improve soil health and livestock productivity. Moving to a strip-tillage system and mob grazing platform has provided financial success alongside a more resilient business. Stuart has now eliminated fertiliser on his grassland and fungicides in the arable crops, instead utilising an integrated system with the livestock and compost teas to grow what is needed on the farm. The farm is currently in a seven year rotation of a five year legume/herb mix followed by a two-year arable break with full grass grazing for the sheep and cattle meaning that there is no need to buy in additional supplementary feed over the summer months.
The farm walk will begin at 14:00 and will provide an opportunity to further hear and see how Stuarts's management strategy has benefitted his livestock and business, leading him to be awarded the Soil Farmer of the Year Winner in this year's Soil Farmer of the Year competition.
The event will take place outside, please wear suitable clothing and footwear. Light refreshments will be provided.
To book:
To book your free place on this walk please head to the eventbrite page here and reserve a spot!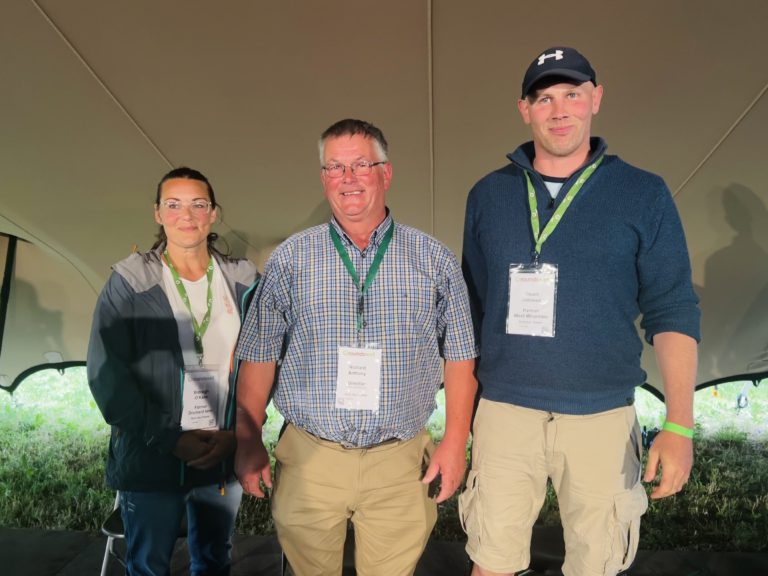 Stuart Johnson (far right) at the announcement of the SFOTY competition winners at Groundswell Agriculture 2023, alongside Richard Anthony (2nd place, centre) and Bronagh O'Kane (3rd place, left).
Other SFOTY farm walks:
Keep an eye out for news of Bronagh and Richard's farm walks on our events page here.