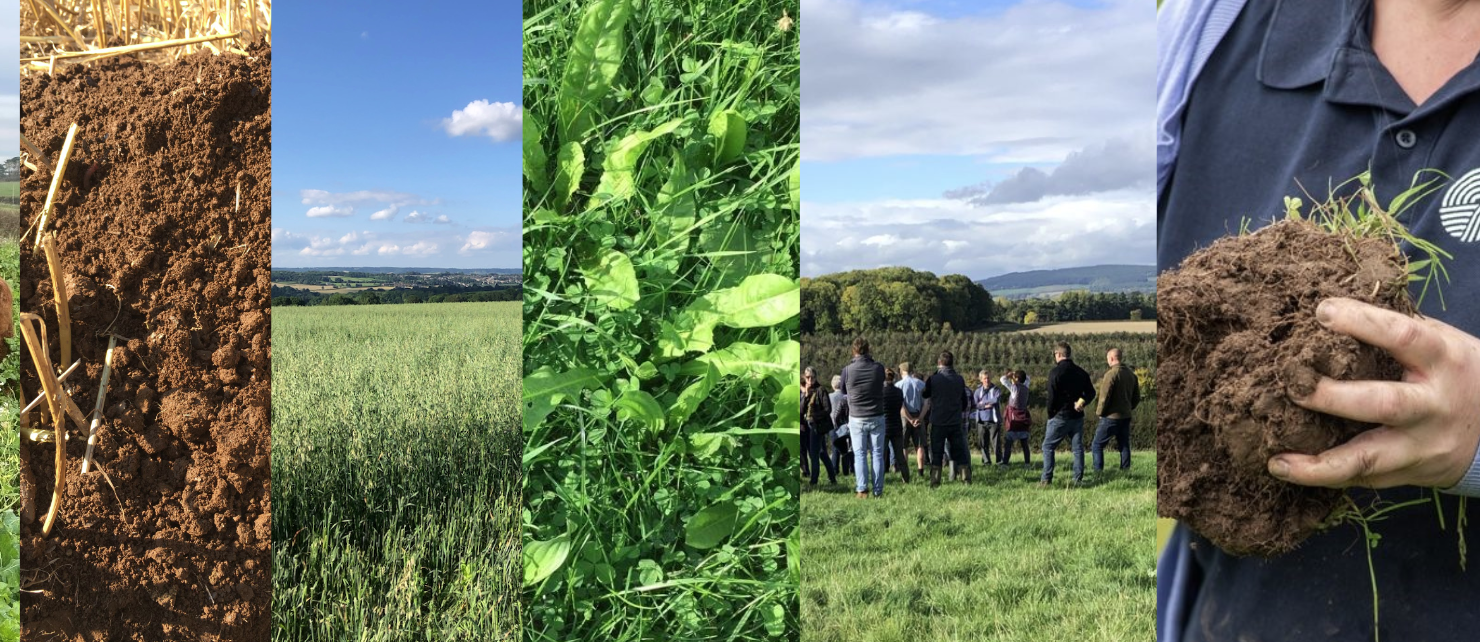 This year our Annual Field Day will take place on Thursday the 21st September 2023.
A day for farmers by farmers sharing experiences for improving performance and resilience in a challenging environment.
We are grateful to Julian Gold and the Hendred Estate for kindly hosting this conference at the Hendred Estate Farm, Oxfordshire on the edge of the Berkshire Downs (W3W/roosters.bleak.earl).
During the day we will showcase all the ways in which farmers are already changing farming practice to respond to the need to reduce emissions and build on farm carbon within resilient farm businesses. Sessions will cover the following topics:
Grazing clinic
Foliar fertilisers
Crop cultivation and diversity
Feed self-sufficiency
Benefiting from private markets for biodiversity and carbon
Fuel and energy
Throughout the day, we will share our insights from the work we are doing supporting farmers to reduce GHG emissions and remove carbon into soils and biomass. This involves key elements of the transition to a nature friendly decarbonisation of agriculture.
Carbon Farmer of the Year Awards
The winners of the Carbon Farmer of the Year competition will also be announced – a new competition which we launched this year. To find out more about the competition and information on how you can apply or nominate head here.
Update! Confirmed speakers include:
See speaker bios here and the schedule here
To book:
To book your place (numbers are limited) please follow this link.
Price includes tea/coffee and a hog roast lunch (get in touch for any dietary requirements).
Lift sharing:
Interested in lift sharing? Head here. (Event location: Hendred Estate, Hill Farm, St Mary's Road, East Hendred, OX12 8LF. W3W/roosters.bleak.earl).
We're looking forward to seeing you there!
Thank you,
FCT Team.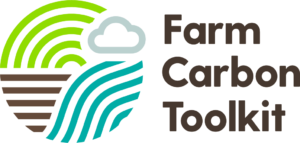 Kindly supported by:

Yeo Valley, Velcourt and First Milk.