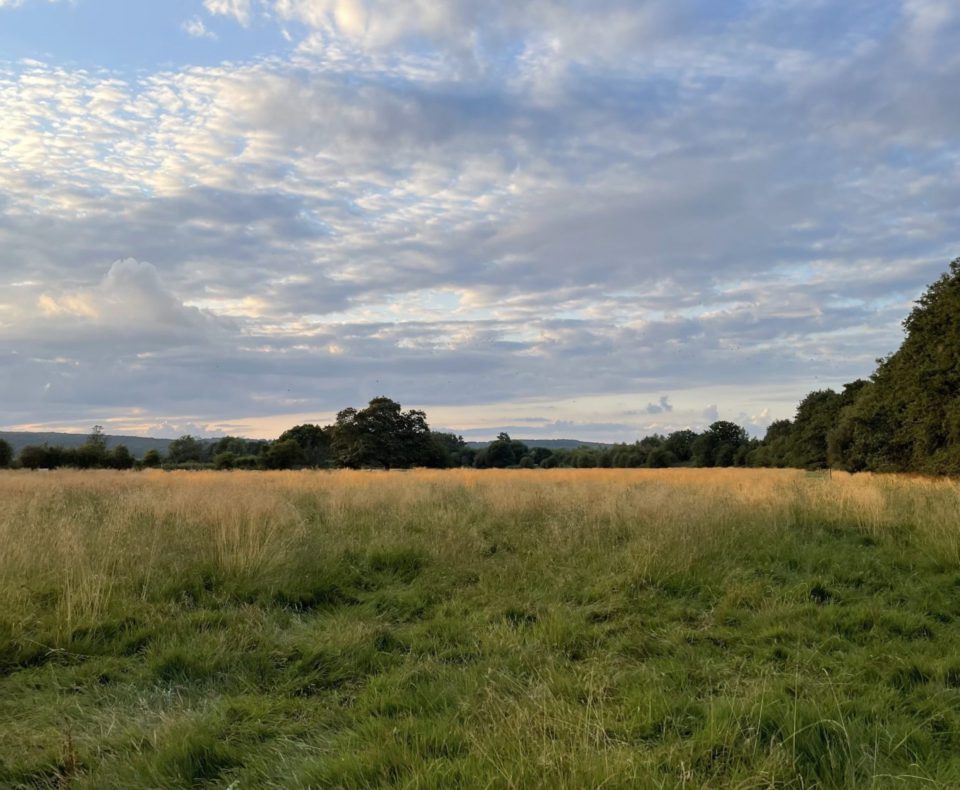 The 5th of December is World Soil Day and also the launch of the 2022 Soil Farmer of The Year Competition.
Now in it's seventh year, the Soil Farmer of The Year competition aims to find farmers and growers who are engaged with, and passionate about managing their soils in a way which supports productive agriculture, reduces greenhouse gas emissions, and builds soil health, organic matter and carbon.
Previous winners of both the Arable and Livestock Soil Farmer of the Year title have demonstrated how soil health can be integrated into all aspects of a farming business, to aid economic resilience and environmental custodianship. The competition aims to promote businesses or individuals who are fantastic ambassadors for soil health and the benefit agriculture can have on the wider landscape.
If you would be interested in entering the competition please see the further details below. Equally, if you would like to nominate someone who you feel would be an excellent candidate please do not hesitate to get in touch!
FAQ:
When does the entry period close?
The closing date for the competition is the 5th of March 2022.
How do I enter?
You can enter the competition HERE
We encourage applications from all sizes and types of farm – if you are passionate about soil management we would love to hear what you are up to. Equally, if you know someone who you would like to nominate or have any further questions please get in touch and we will be happy to have a chat: [email protected]
How is the competition judged?
All entries will be anonymised and short-listed for judging by our panel including the winners of the 2021 competition. The highest placed entrants will then be contacted and farm walks with our judging panel will commence in May 2022 to decide the finalists for the 2022 competition.
When are the winners announced?
The winners will be announced at the Groundswell Regenerative Agriculture Show and Conference at the end of June 2022.