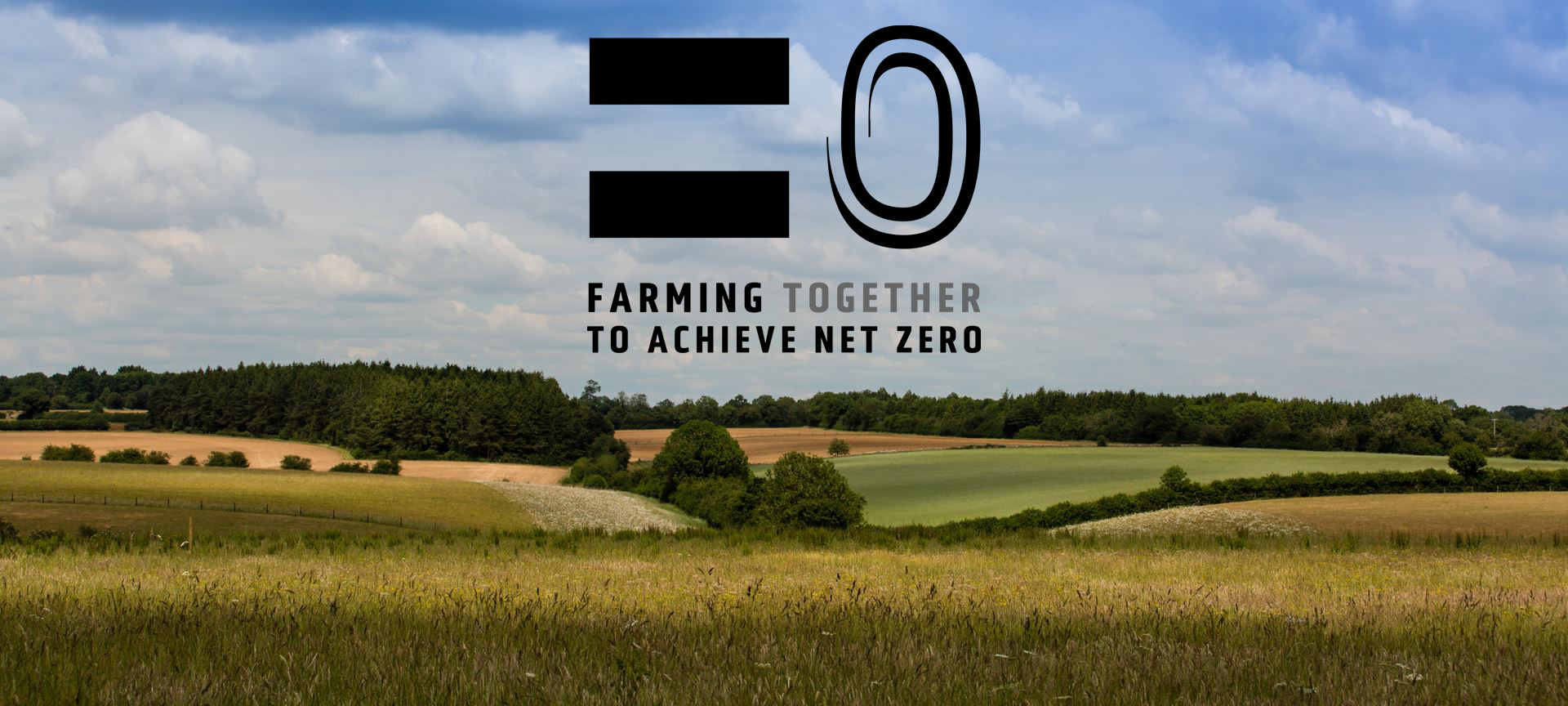 On the 10th October Farm Carbon Toolkit's Becky Willson and Liz Bowles co-led an event kindly hosted at Yeo Valley Organic Garden as part of the second Countryside COP (CCOP2).
Countryside COP is a hybrid conference held to align with COP to create space for the agricultural sector and rural economies to push ahead on climate change and sustainability. It was established to allow rural communities to come together and illustrate the opportunities that are available, along with contributions that are already underway to reach net zero. The event is also an opportunity to explore adaptation options, something of increasing importance as our weather patterns become more extreme, as seen so starkly seen this year.
The first Countryside COP was set up in 2021 by the Agriculture & Land Use Alliance (formerly Greenhouse Gas Action Plan GHGAP). Organisations in the Alliance include:
ADAS
Agricultural Engineers Association (AEA)
Agriculture & Horticulture Development Board (AHDB)
Agricultural Industries Confederation (AIC)
Country Land & Business Association (CLA)
Linking Environment & Farming (LEAF)
NIAB
National Farmers Union (NFU)
In an NFU article leading up to Countryside COP1 the Alliance said
"This journey is complex, but there is no shortage of professionalism and knowledge within the rural community, and all who support food and farming. This is the time to utilise and invest in this expertise so we can help contribute to the government's net-zero target, all while continuing to produce fantastic, affordable food for people at home and abroad".
This year Farm Carbon Toolkit was one of a range of organisations including universities and farming bodies contributing to CCOP2. Through a plethora of 15 events running from the 10th-14th October all across the UK CCOP2 speakers were hosted from as far afield as Australia, Ghana and Zambia.
At Farm Carbon Toolkit we teamed up with our project partners at Yeo Valley who kindly hosted us, to talk about making the transition towards regenerative agriculture and about the findings so far in the project. The event was attended by a range of participants including farmers, education providers, NGOs and the general public.
FCT's event on 'Soil Health and Water Security' discussed the benefits that agroforestry can bring to grassland systems. It was demonstrated that the presence of trees can buffer extreme weather conditions such as the drought experienced this summer by supporting grass growth and therefore livestock performance, as it has done at Yeo Valley. Agroforestry can enable soils to retain more moisture, limiting the impacts of both droughts and flooding, so has a direct climate change mitigation potential.
Other findings demonstrated at the event included discussing how research carried out with Yeo Valley farmers has suggested that soil management practices, such as growing herbal leys, can increase soil carbon deposition below 10cm. The amount of carbon this is sequestering due to the range of practice uptake on trial sites is significant – it demonstrates a carbon stock improvement of between 20-40t/c/ha.
The event also showcased how significant discussions and events like this one can be in improving carbon literacy amongst attendees, crucial in moving forward together.
To read more about the other events in the series and the insightful recommendations that came from them please see here.